Cadillac ATS-V.R Race Car
cadillac | racing | November 14, 2014

This highly refined build of the Cadillac ATS-V has been built to meet FIA GT3 race specs. While it looks like an ATS on steroids from the exterior, it's clear that this 600 horsepower beast has little in common with the production 2016 ATS-V Coupe, which is planned for release in 2015.
Driven by a 3.6-liter LF4.R twin-turbo V6, it produces 520 lb.-ft. of torque @7,400 RPM. Shifting is achieved with a Xtrac sequential six-speed transmission with paddles and a no-lift shift ability. Brembo disc brakes help bring the car down from its 170mph cruising speed down to a safe stop.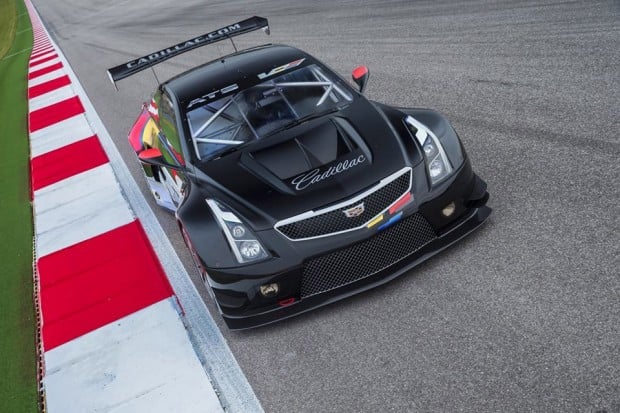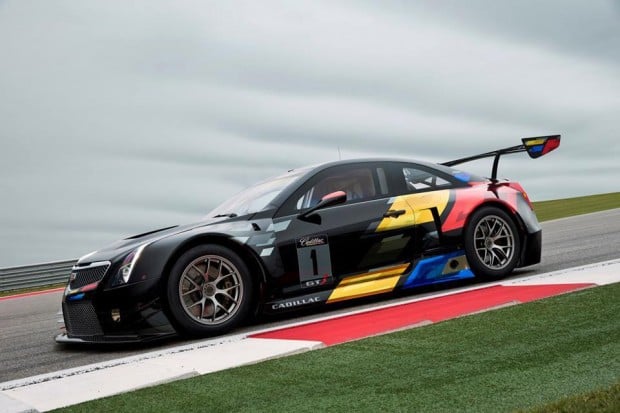 With a custom fabricated roll cage, carbon fiber hood, deck-lid, front fenders, doors and rear fenders, the car weighs in at 2,900 pounds dry. The car has been fitted with all of the necessary safety gear, including a six-point racing harness, side-impact-reducing crush box, driver air conditioning, and a two-way radio among other things.
Having a race car built to GT3 spec means that Caddy could soon be competing with the likes of Aston Martin, Audi, Bentley, Ferrari, Porsche and McLaren among others in international GT events.