Honda Fuel Cell Vehicle Concept Unveiled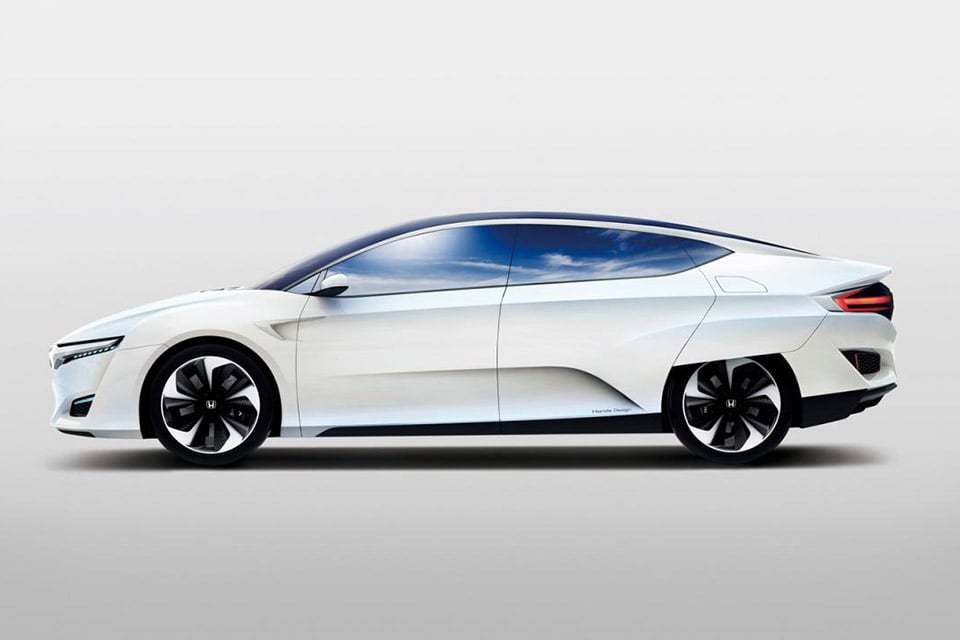 Toyota just announced its Mirai FCV will be arriving in the United States in 2016 and Honda – a car company that has long been known for looking towards the future – has unveiled its own fuel cell vehicle, the FCV Concept. The FCV Concept is seen as the next step in the evolution of the Honda FCEV Concept, which was seen at the 2013 L.A. Auto Show.
The production version of the FCV is expected to arrive in Japan in 2016, which also happens to be when we expect to see the Toyota Mirai arriving in the U.S. The Honda will be rolled out to the U.S. and Europe sometime after the Japanese launch. The Honda concept has greater range than its Toyota counterpart at 435 miles vs. 300 miles for the Mirai. It's also expect to refuel in under three minutes, which is similar to what we expect with the Toyota and right in line with a traditional fuel vehicle.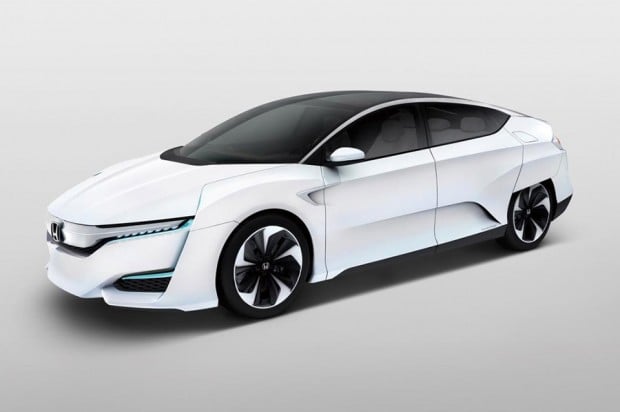 Honda's FCV is shown with the ability to feed external power using the FCV's fuel cell. That means, in the event of a power outage in your neighborhood, the Honda FCV could be used to generate electricity and power essential items. I'm wondering how long it could keep my 65″ HDTV running along with my PS4. Bring it, Mother Nature!