Exquisite 1961 Rolls-Royce Phantom V for Sale
auctions | rolls-royce | November 20, 2014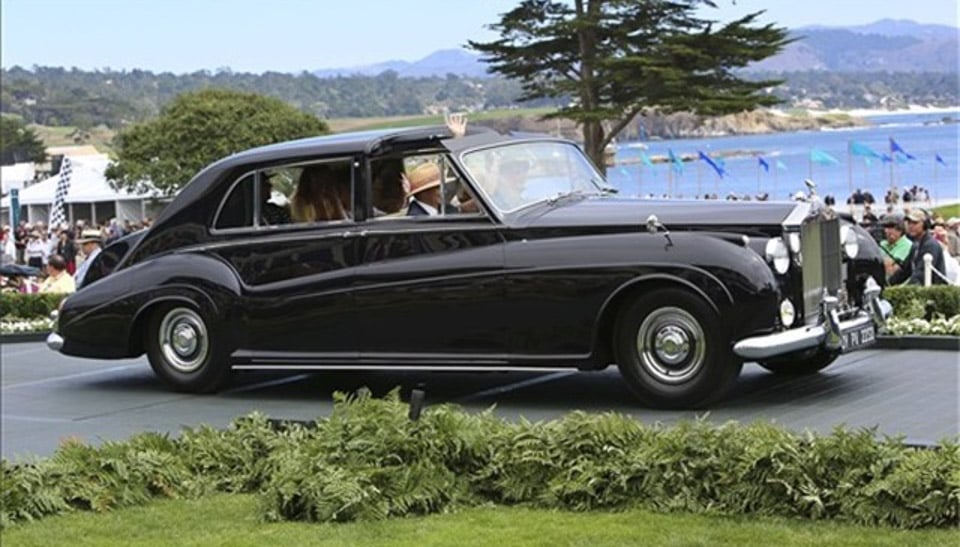 When you think of Rolls-Royce, it conjures images of huge and extravagant cars meant for transporting royalty and the uber-rich to exclusive charity events. And no Rolls better epitomizes this sentiment than this classic 1961 Phantom V James Young Sedanca de Ville, which is currently up for sale. This exceptional specimen is just one of seven of this particular model, and received a best in class award at the 2014 Pebble Beach Concours d'Elegance.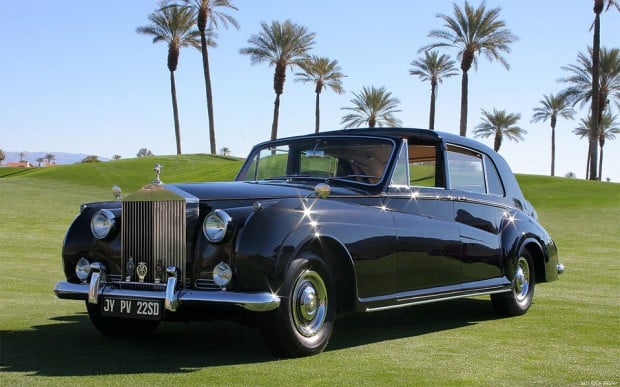 This enormous coach has a unique front roof panel that can slide back – allowing light into the cabin, while keeping rear seat passengers in the shade. The car has been impeccably restored with an interior that looks nicer than most living rooms. Its seats are trimmed in elegant beige Connolly leather and twill, while its woodwork is truly amazing, with burled walnut throughout. Of particular note are the wood cabinets which were installed between the driver and passenger compartments.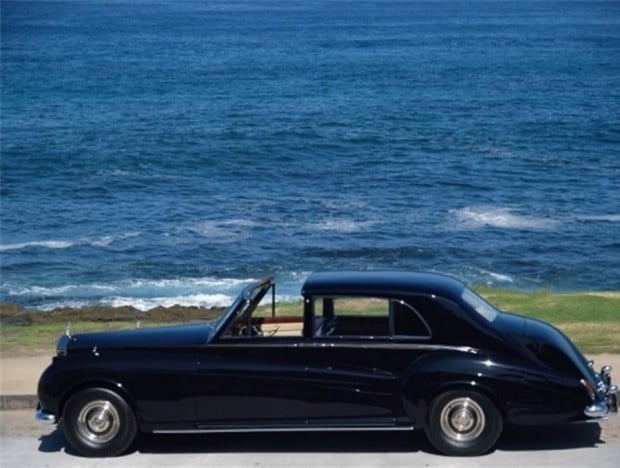 The car is currently listed by Rancho Santa Fe Motors on eBay, with a Buy-it-Now price of $1,250,000 (USD), which doesn't include the salary of the chauffeur you'll most definitely need to hire to drive you around in it.