The Joss JP1 Moves Ahead with $35M in Funding
joss | November 21, 2014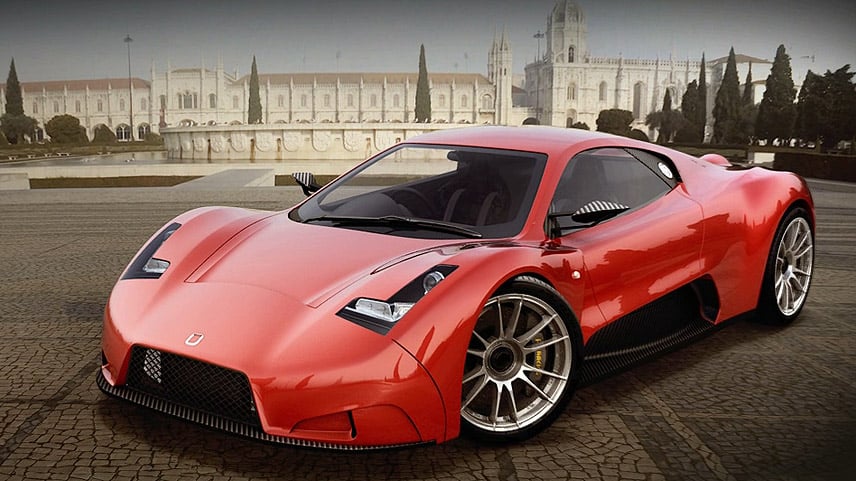 Australia's first supercar may have have fallen far short of reaching its Kickstarter goal, but the company is moving ahead with production thanks to a $35 million investment from The Hatzimihail Group.
The JOSS JP1 is a track-ready supercar that was first seen in public at the Melbourne Motorshow back in 2011. The car is expected to have very impressive performance figures. Powered by an all-aluminum V8 engine producing about 560 hp, the car should go from 0 to 60 km/h (62 mph) in just 2.8 seconds with a top speed of around 211 miles per hour. Most interesting is the car's multi-speed seamless transverse transaxle gearbox, which results in truly instantaneous changes between gears, a first for a production vehicle.
The JP1 is expected to have a price range of between AUD$700,000 – $1,000,000 (~$645,000 – $860,000 USD) and the company claims to have 20 orders already. With an expected first delivery in 2017, we'll be sure to follow the developments and see how this car performs.