1950 Skoda 966 Supersport Racer Restored
skoda | November 25, 2014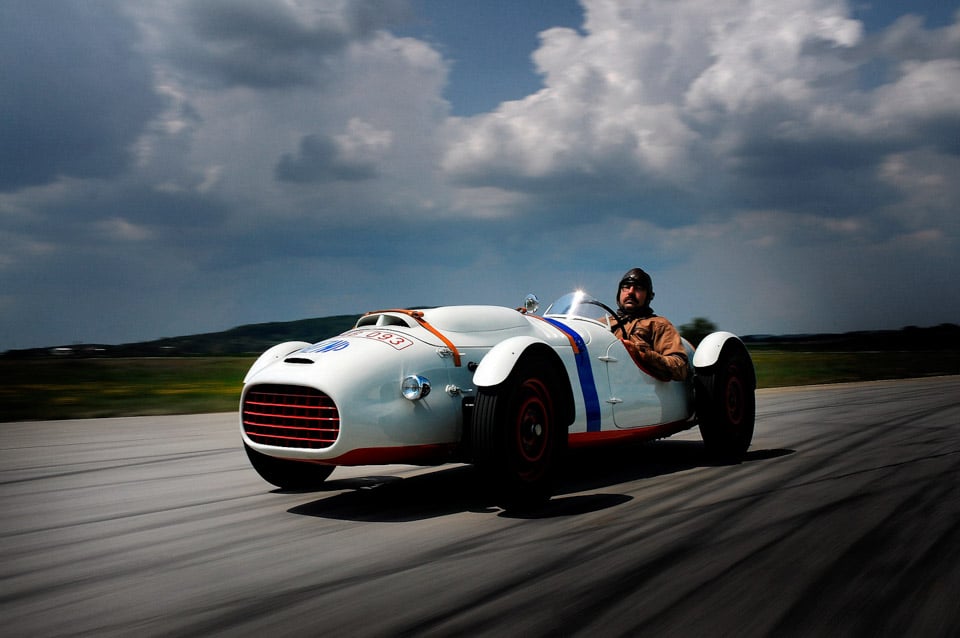 In 1950, Skoda built three 966 Supersport race cars and only one of these open-top racers remains in existence. This special racing edition of the Skoda Supersport was built with an aluminum body, with headlights and fenders removed for the racing circuit and debuted in May, 1950. Unfortunately, after just two races, the model was so badly damaged that Skoda had to build another. The team ended up constructing three racers, the last of which was seen on a track back in 1962.
The 996 Supersport was improved over its racing life, with a bigger engines and other modifications to bring it up to a maximum of 180hp in a supercharged version.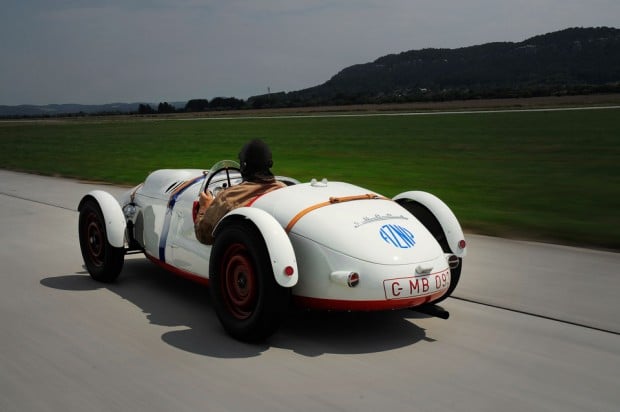 The one surviving 966 Supersport has now been recovered by Skoda and restored to its original glory. The restored car has been put on display in the Czech automaker's museum. As one can imagine, extensive work was required to restore the vehicle; a project that began back in 2007 when Skoda bought it.