Driving a Tractor to the South Pole
massey ferguson | tractor | November 25, 2014
After successfully conquering Mount Everest, Sir Edmund Hillary traveled to one of the world's most remote lands and became the first explorer to reach the South Pole by motor vehicle, driving a Ferguson tractor in January of 1958. Hillary's ride took 14 days to reach the pole.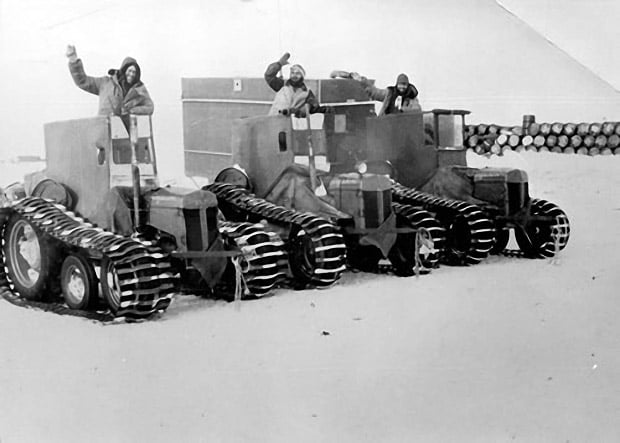 Now a Dutch woman, Manon Ossevoort (aka "Tractor Girl"), is looking to recreate Hillary's journey driving a modern Massey Ferguson MF 5610 tractor. And she's doing even more by beginning her trek driving the tractor from the Netherlands to Cape Town, South Africa. That journey of 23,000 miles took Ossevoort four years to complete and she was then delayed trying to get onto a ship to the continent of Antarctica. But she eventually arrived and has now begun her drive to the Pole.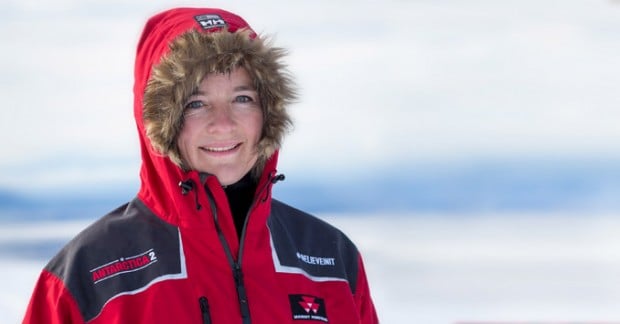 The "Antarctica2" expedition is now officially back underway with a target to reach the South Pole on December 7, 2014. Traveling 2,900 miles across the frozen surface and through the toughest environments on Earth will certainly be challenge both for Ossevoort as well as the MF 5610 tractor. You can follow Tractor Girl as she battles the extreme cold, hidden crevasses, and possible whiteout conditions on the expedition's website or on Twitter using the hashtag #BELIEVEINIT.