2,000 HP Lamborghini Gallardo Hits eBay
auctions | ebay | lamborghini | November 27, 2014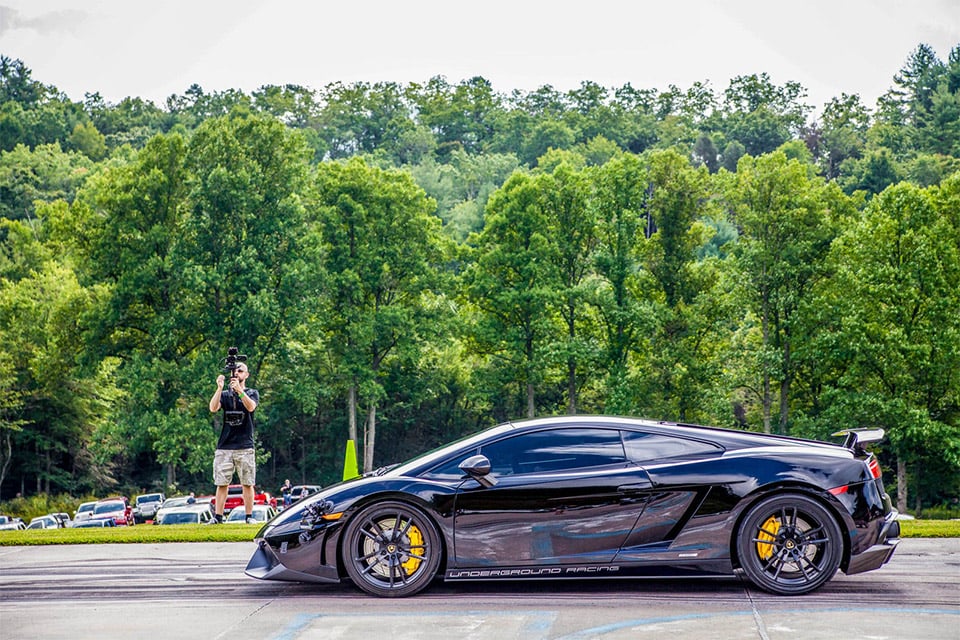 A 2011 Lamborghini Gallardo is nothing to sneeze at even if we're talking about the standard models that rolled off the Sant'Agata Bolognese Italy production line. But this is no ordinary Gallardo – this Stage 2R model was modified by Underground Racing and it's incredible. According to the seller, the car has more than $250,000 worth of modifications done to it and all of that reflects in its performance numbers.
Running on 93 octane gasoline, the Gallardo's 10 cylinder engine produces 1,150 horsepower and, if you fill it with VP Import 120+ octane racing fuel the power output heads above 1,800 hp. Check out the car in action at the Georgia WannaGoFast 1/2 mile event, where the Gallardo took first place:
This beast has a long, long list of modifications and 17,500 miles on the odometer. You can walk away with it for a Buy-It-Now price of $299,999(USD) or make an offer.