Safe Drive Systems Adds Collision Avoidance Tech
safety | technology | November 27, 2014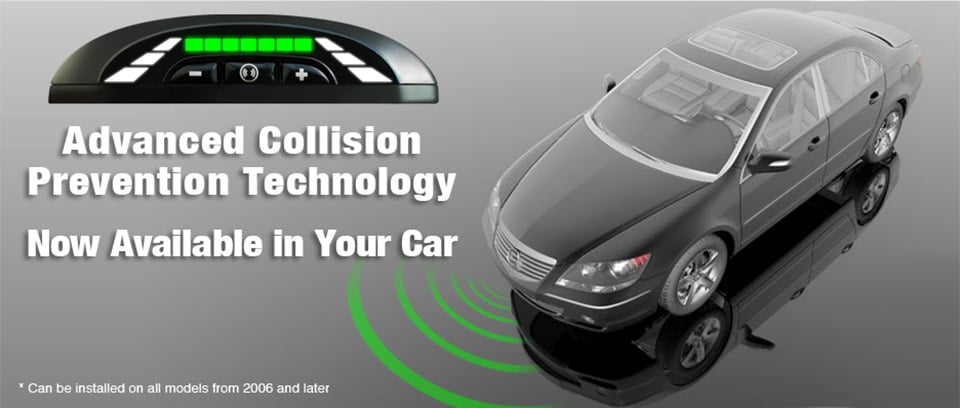 Collision avoidance systems are becoming more commonplace in new cars. These systems help prevent accidents by alerting drivers when they're going too fast to safely stop, and serve as a reminder to take evasive action before running into another car. But if you've got an older car without the feature, you can still add the tech to your car, thanks to Safe Drive Systems.
SDS makes aftermarket collision avoidance systems which can be installed into just about any vehicle made from 2000 or later. The system uses radar sensor mounted behind the grille to detect vehicles and other objects in front of your car, and can also detect the speed of both your car and the other cars in its purview. Whether you're about to rear end a vehicle, or a car is approaching head-on, the system automatically alerts drivers to an impending collision with a loud audible tone.
The more advanced of the two available systems also includes a lane departure warning capability, which uses the camera to look for road markings and detect if you're drifting out of your lane. A gentle reminder sound is triggered in this situation.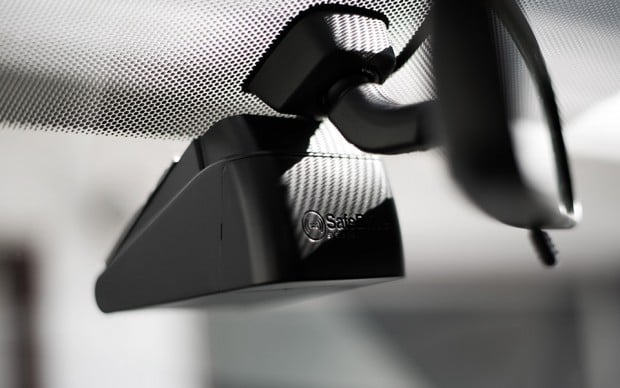 The systems are also capable of working in the dark or inclimate weather situations. For more information on obtaining a collision avoidance system for your vehicle, head over to the Safe Drive Systems website or give them a call at 1-800-737-2998.