Reiter Engineering Gallardo Extenso GT3 R-EX
gt3 | lamborghini | racing | reiter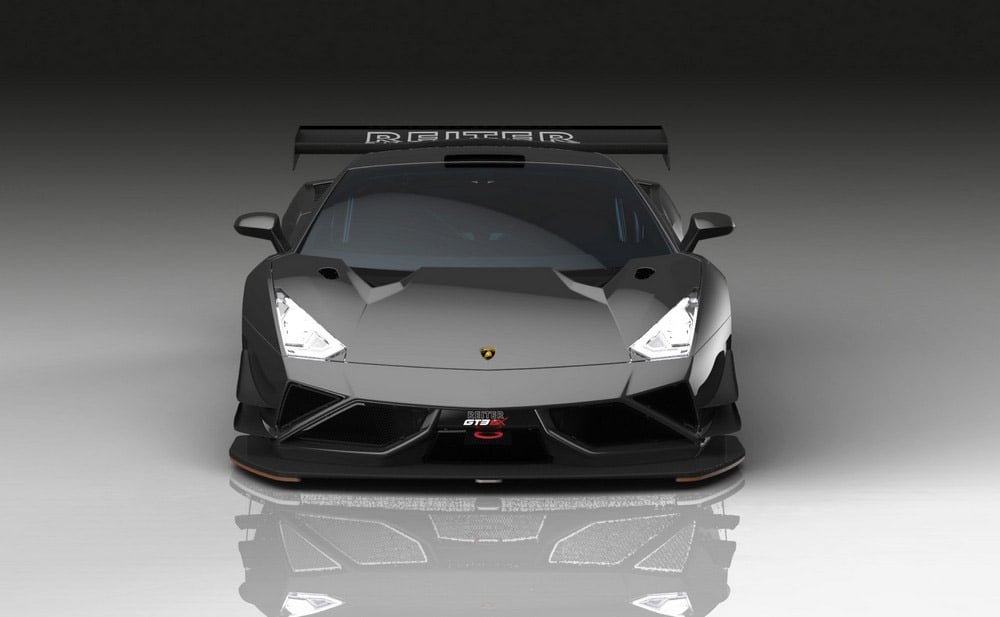 Reiter Engineering is Lamborghini's official GT3 development partner, so they know a thing or two about Gallardos. The Gallardo Extenso GT3 R-EX is designed to give Lamborghini drivers another serious race contender, with substantial upgrades to both the exterior and performance of the already impressive supercar.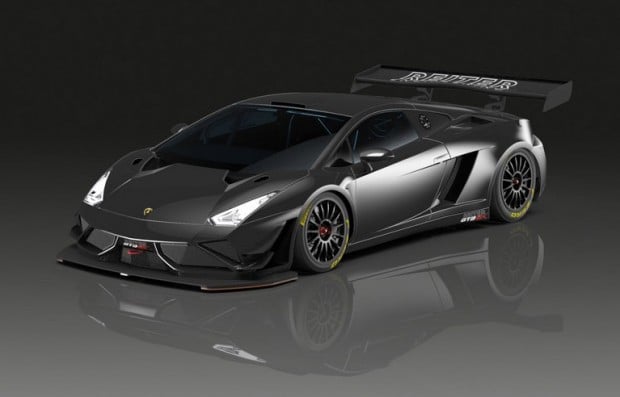 For starters, the Extenso has had its rear widened with new carbon fiber side panels and new wishbones to increase the rear axle track by an impressive 5.11 inches. This change puts the car right under the maximum permissible race width, while improving overall stability. Naturally, the car has been fitted with ground-hugging aerodynamic components, and a massive race wing.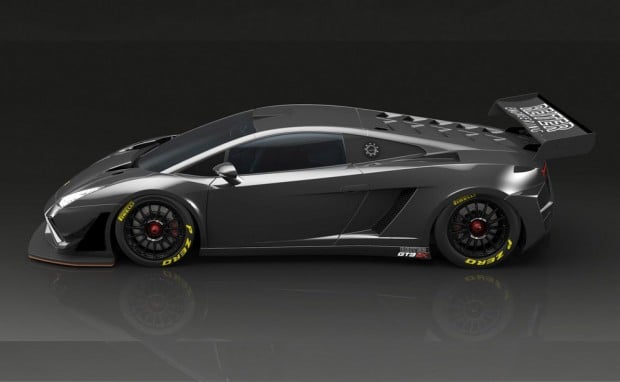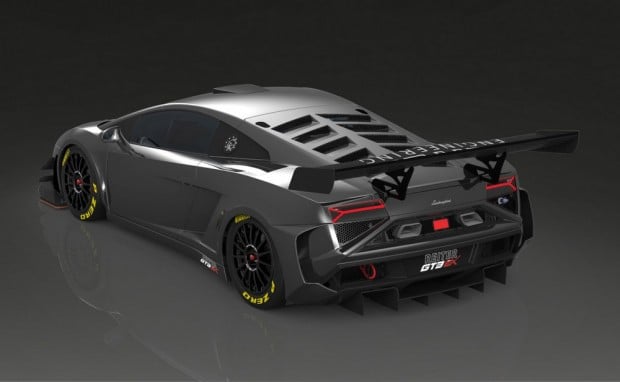 Under the hood, Reiter has installed race camshafts, and Mahle pistons to improve the overall torque curve and fuel efficiency of the car.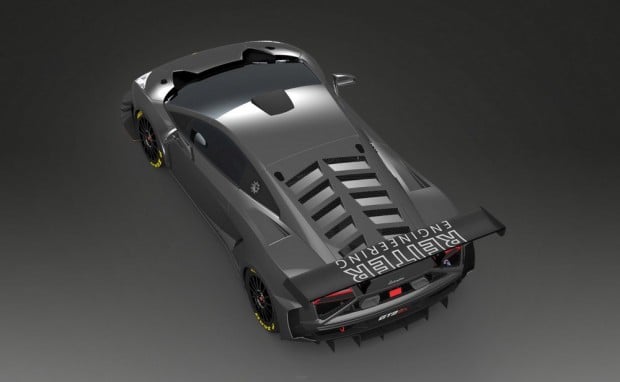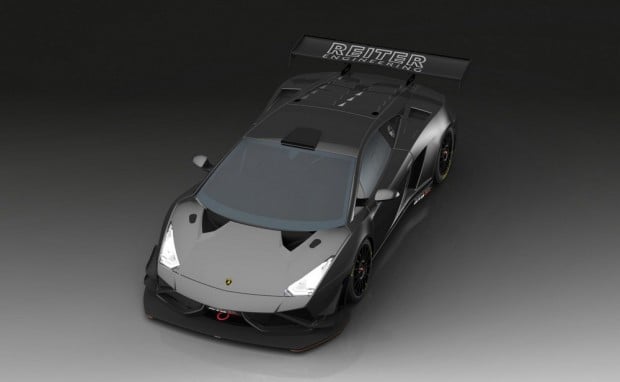 Reiter plans on making just 10 Gallardo Extenso R-EX cars each year, with a price of €248,000 (~$309,000 USD). I wonder when they'll start working with the Huracan.