Ferrari FXX K
hybrids | December 3, 2014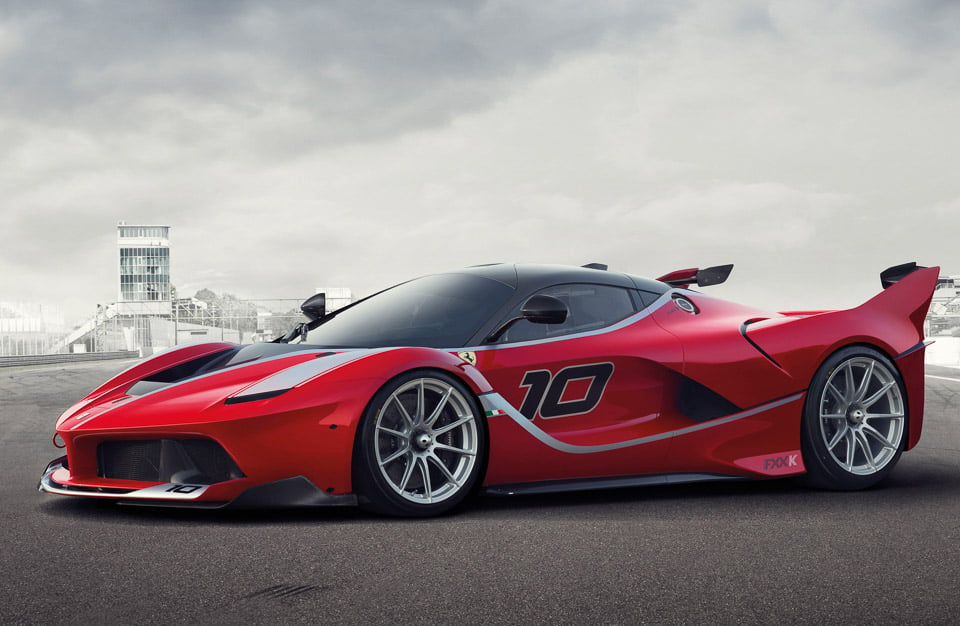 Slated for a debut at the Yas Marina Circuit in Abu Dhabi next week, the Ferrari FXX K is a specialized vehicle built for Ferrari's research and development program. With underpinnings of the vaunted LaFerrari, the FXX K is a visionary model built specifically to see how far Ferrari could push its track performance in a hybrid.
The car is bestowed with an astounding 1035 total horsepower, 848 of that coming from its 6.2-liter V12, and the other 187 from its electric motor. Since Ferrari has no plans to use the FXX K in competition, they didn't have to worry about regulations, and really went to town with this amazing car.
Engine modifications include upgraded camshafts, redesigned intake manifolds, and a valve train with mechanical tappets instead of hydraulic ones. In addition, the exhaust system's silencers have been removed – which can only be a good thing for exhaust note junkies like me. Ferrari has also upgraded the hybrid's kinetic energy recovery system to allow drivers to select between specialized modes for maximum performance, range, a quick torque boost, or to allow for fast recharging.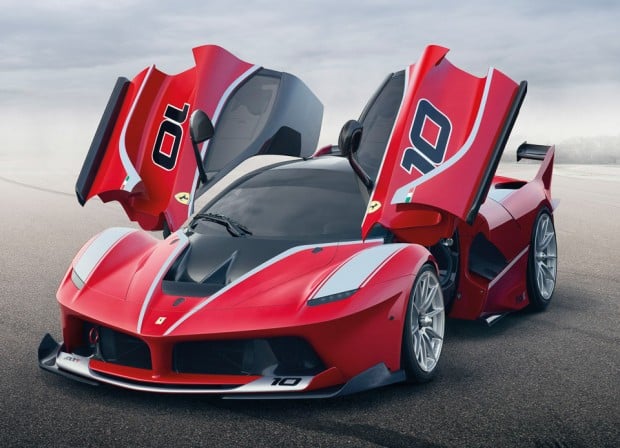 Outside, the FXX K has been fitted with a new front spoiler and splitters to help improve balance and airflow. By increasing the height of the tail and rear spoiler and adding a fin and wing, they also increased grip and downforce. According to Ferrari, downforce has been increased by 30 to 50%, depending on the drag configuration.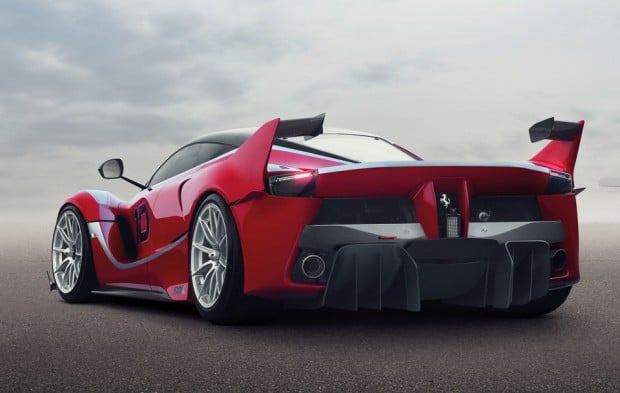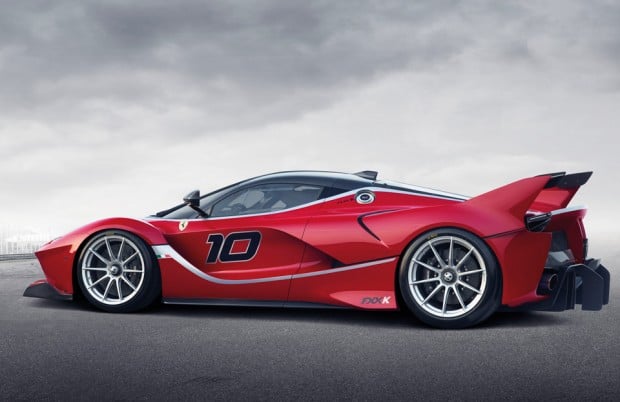 The whole thing rides on a set of Pirelli racing slicks with special sensors which can track longitudinal, lateral and radial acceleration, as well as temperature and pressure. They also tweaked the settings of the car's differential, traction control and other electronic nannies to suit those racing slicks.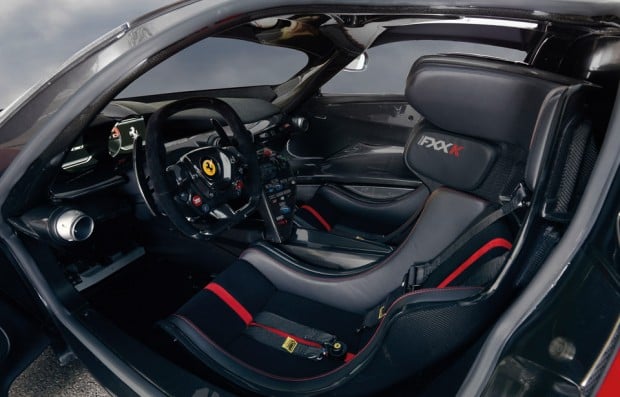 The LaFerrari is already one of the most impressive cars ever built, so I can't wait to see – and hear – the FXX K in action.