Nissan Turns Kids' Drawings into Concept Cars
nissan | December 9, 2014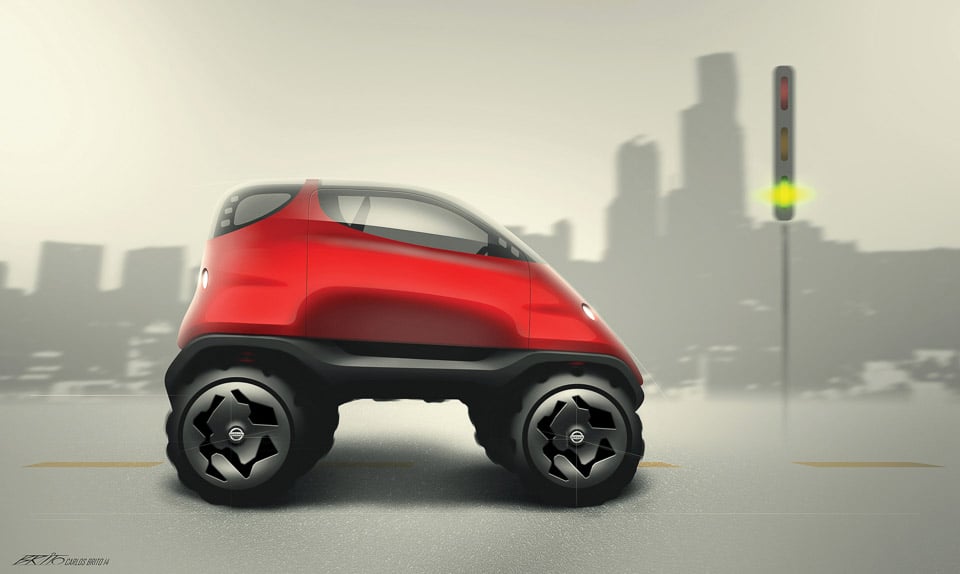 When I was a kid, I loved to sketch imaginary cars – though most of the time, my ambitions were far outstripped by my drawing abilities. Of course, when you're nine or 10 years-old, you can't expect to be a master illustrator. So to help bring some of these childhood dream cars to life, Nissan Design Studio in Rio de Janiero enlisted the help of its professional illustrators to create renderings of cars based on the pencil and marker sketches of little kids.
The original drawings were selected from a number of entrants, all of whom are children of Nissan Brazil's workers asked to draw the "Automobile of the Future." Three winners and an honorable mention were selected, and the end result were some truly outlandish vehicle concepts, ranging from one that looks a bit like a blue balloon animal to another that looks like a red roller skate. Though my personal favorite is the flying MPV with a giant rear wing – it appears to run on sunlight and only emits water vapor as its exhaust. That's the real car of the future.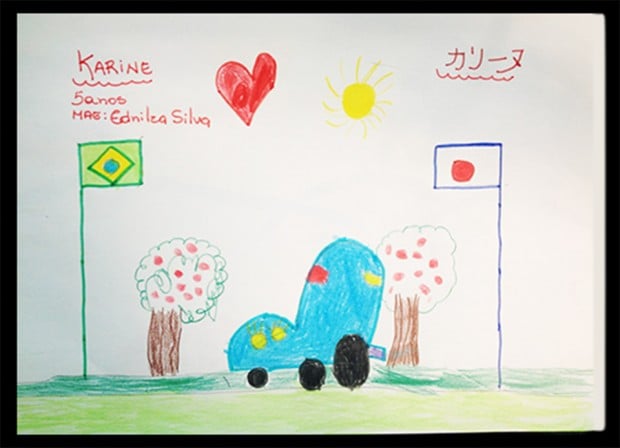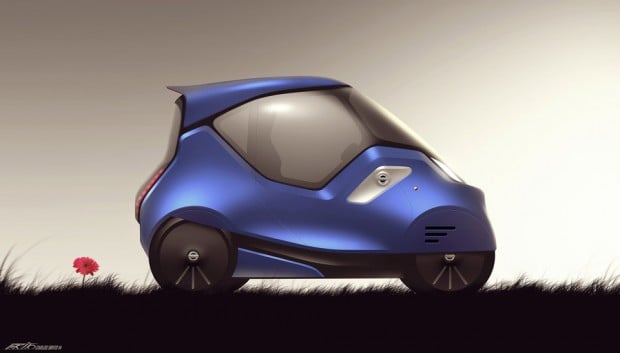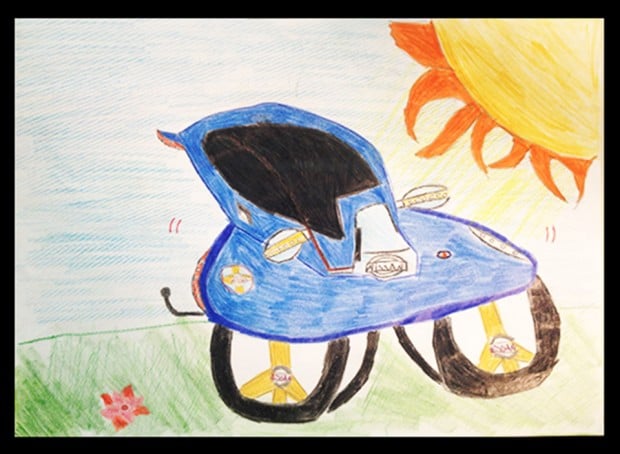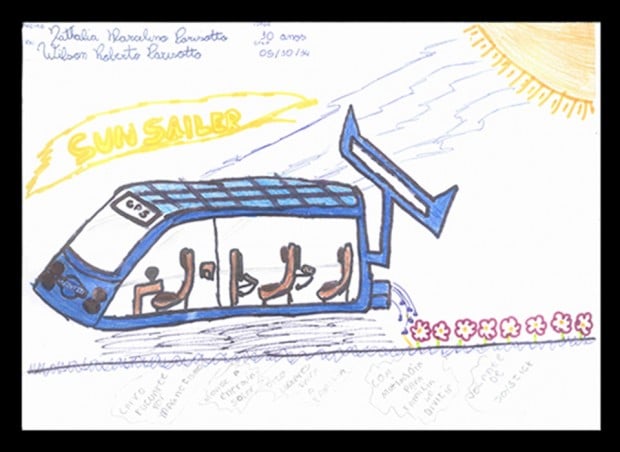 Clearly, none of these vehicle concepts will ever make it into production, but they're still fun to look at.