Own a McLaren P1 for the Cost of Paper and Tape
mclaren | papercraft | December 13, 2014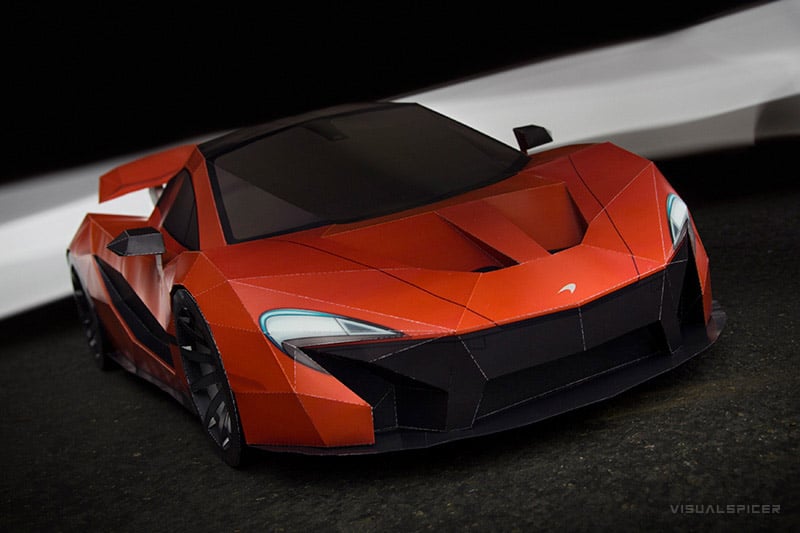 While all of us would be very happy to have an actual McLaren P1 in our driveways, the $1.15 million price tag and the little fact that they're already sold out stands in the way of that dream. For now, we'll have to settle for this papercraft McLaren P1 model instead.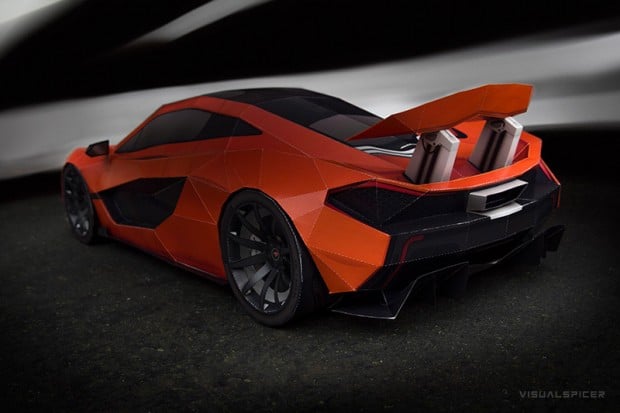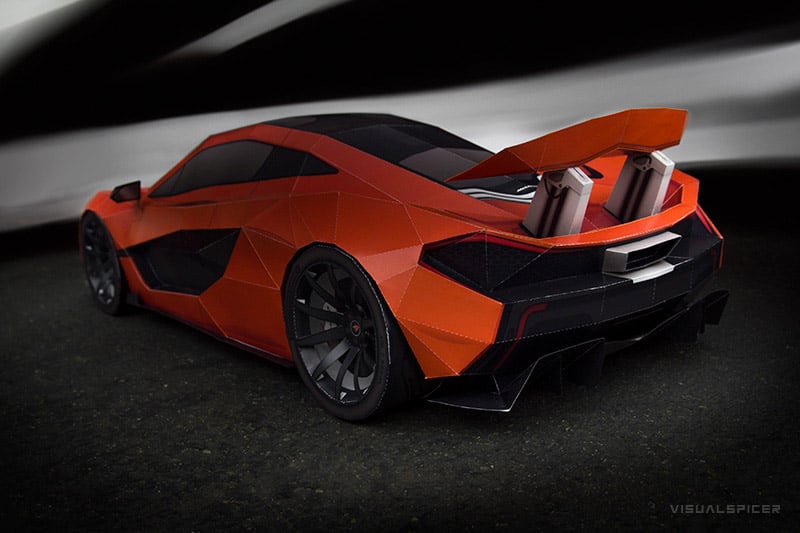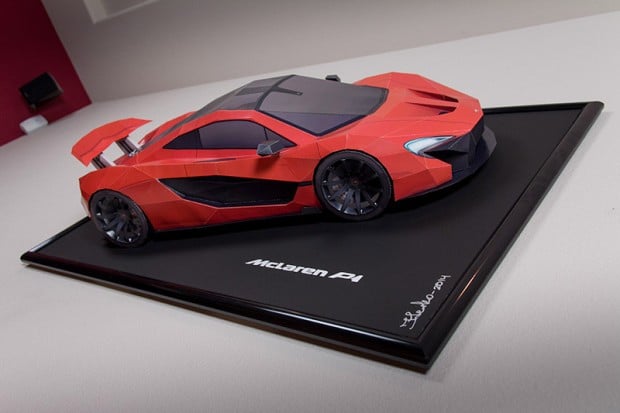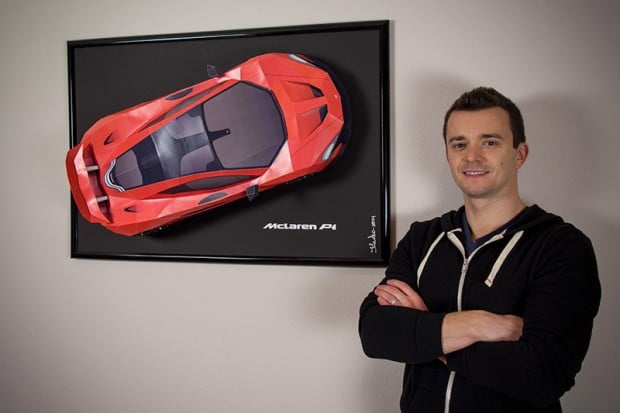 Designed by papercraft wiz Taras Lesko, the model is a dead ringer for McLaren's hybrid hypercar – though it's a bit more low-poly than the real car. The video below shows how the 139 piece model comes together:
…and here's the bit where he wrecked the initial prototype:
Well at least that was less painful than crashing a real P1. You can learn more about the build over on his website, Visual Spicer. Taras is also selling template files and is offering pre-printed sheets for pre-order.