Ford Focus RS Going Global, U.S. Included!
ford | December 14, 2014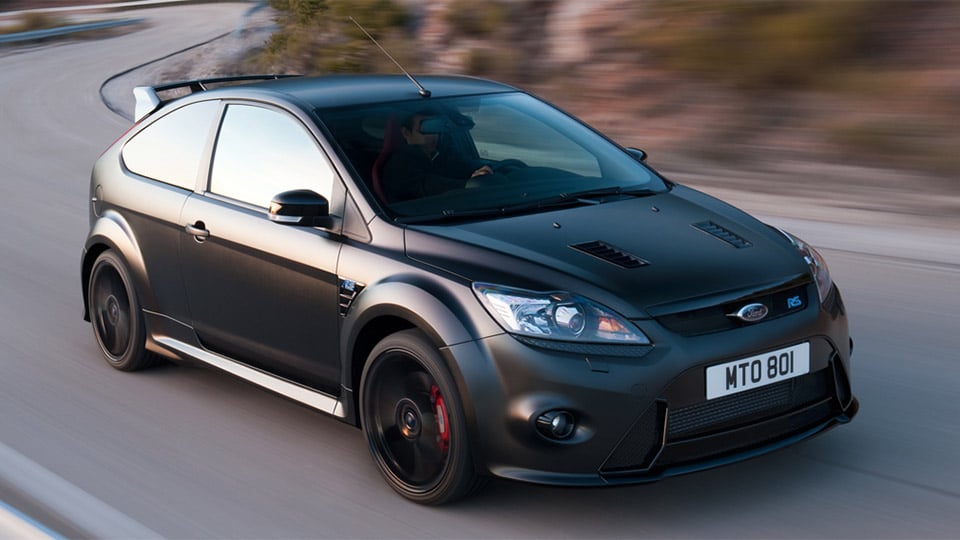 Note: Photo is of the previous gen Focus RS500
Earlier this week, Ford revealed that its new Focus RS will not only be released in Europe, but that it would be a global vehicle. The RS badge has long been associated with the best of what the Ford has to offer, and builds on the heritage of the Ford Team RS racing team. The last Focus RS was released back in 2009, with the limited-edition RS500 in 2010. With Ford planning to introduce a completely new Focus sometime in 2015, the RS will offer the pinnacle of performance for the hot hatch.
Word on the street is that the upcoming Focus RS will offer an impressive 330 horsepower or more with its turbocharged 2.3-liter EcoBoost engine (the same one found in the 2015 Mustang turbo-4), and is rumored to sport an all-wheel drive drivetrain. Between the history of the Focus brand, the power and the potential of AWD, the 2016 Focus RS could be one of the most exciting cars to look for in 2015.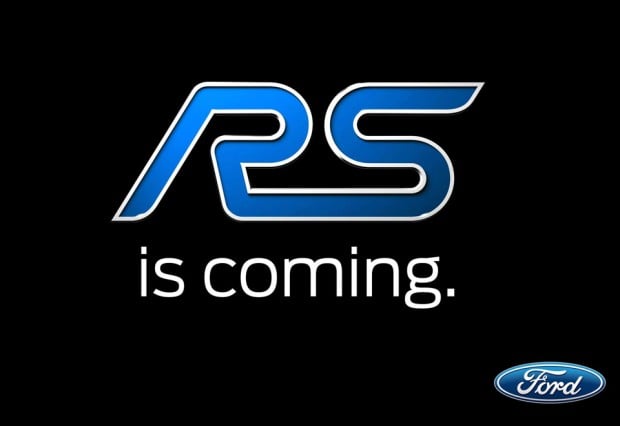 While I'm reasonably certain that we'll get to see the 2016 Ford Focus reveal at next month's Detroit Auto Show, I suspect they'll hold off on showing the Focus RS until a little later in the year.