2015 Aston Martin Vanquish 60th Anniversary
aston martin | December 15, 2014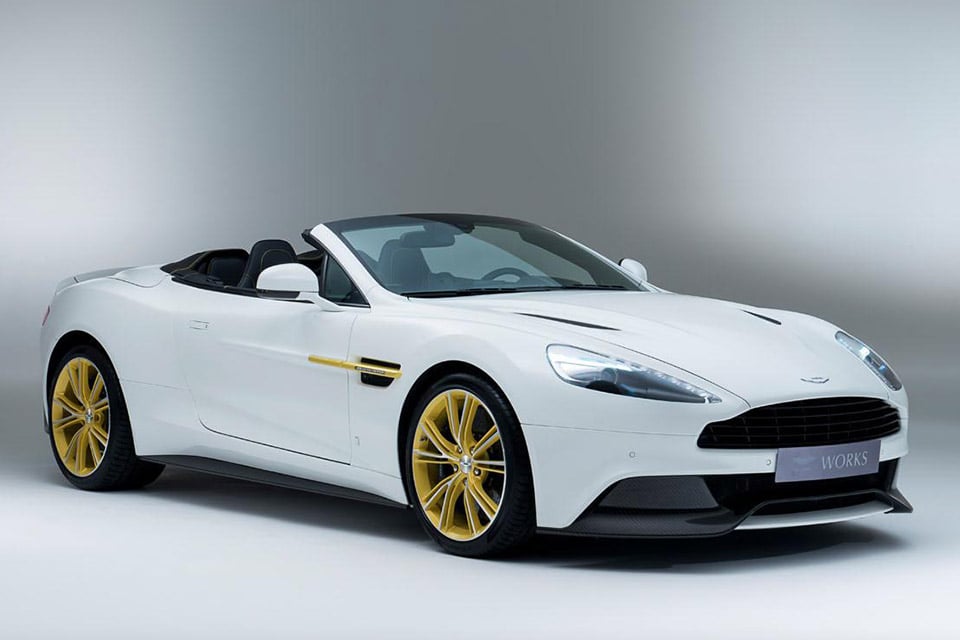 In my mind, Aston Martin's styling details are beginning to look slightly dated and it seems like it's time for some updating. But there's no arguing that they still make some of the most visually stunning automobiles you can buy. The British automaker is celebrating 60 years of Aston Martin Works, their bespoke design and finish shop, with the availability of just six limited-edition Vanquishes.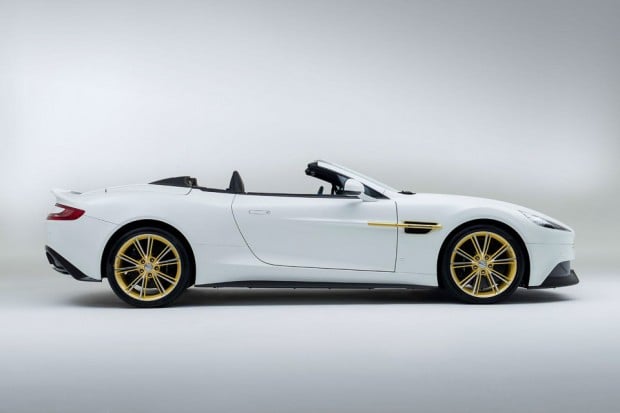 Available in either the hard-top Coupe or convertible Volante, each of the six cars has a number of unique details to distinguish one from another. The cars are easily identifiable with exclusive trim and paint colors, but the distinguishing characteristic common to each is the center console finished with bespoke rotary dials for each major control. The metal used for the rotary pieces is sourced from pistons taken from Aston Martin engines for the corresponding period and each is etched with the 60th Anniversary designation. The cars also have distinctive yellow alloy wheels and side trim along with the 60th Anniversary logo embroidered between the rear seats.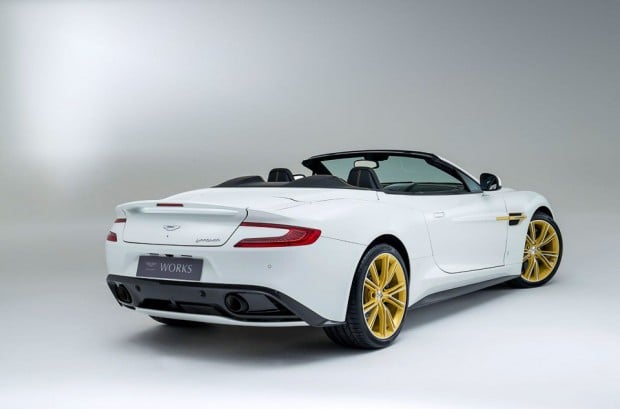 The cars will be fitted with the Vanquish's standard 6.0-liter V12 engine, producing 565 horsepower and 457 lb-ft. of torque, so performance will continue to be outstanding. Each will be designed and built by  the automaker's Q by Aston Martin team, so finishes will be impeccable. You'll probably have to act quickly to get your name on one of these.