Smokey and The Bandit Trans Am Fetches Big Bucks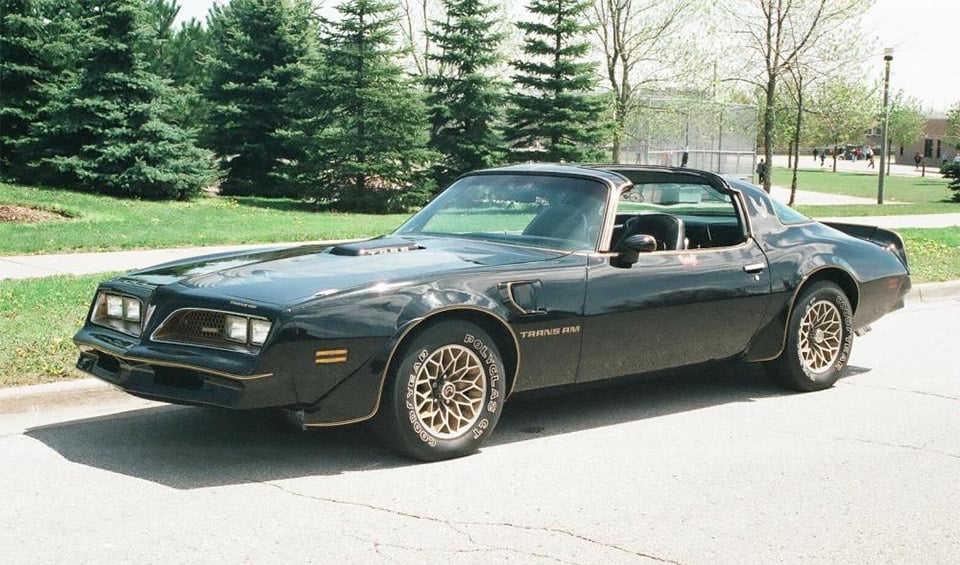 If you'd like a 1977 Pontiac Trans Am that looks just like the one Burt Reynolds drove in Smokey and the Bandit, you can grab one for about $15,000 on eBay. But if you'd like a 1977 Pontiac Trans Am that was actually owned by Burt Reynolds, you'll need to mortgage the house.
This classic Trans Am was gifted to the iconic actor back in the day, and used as a promotional vehicle for the movie. The car managed to pull in an incredible $480,000 at auction this past week. Julien's Live auction house expected the car to sell for between $60,000 and $80,000, so it did dramatically better than anyone would have thought.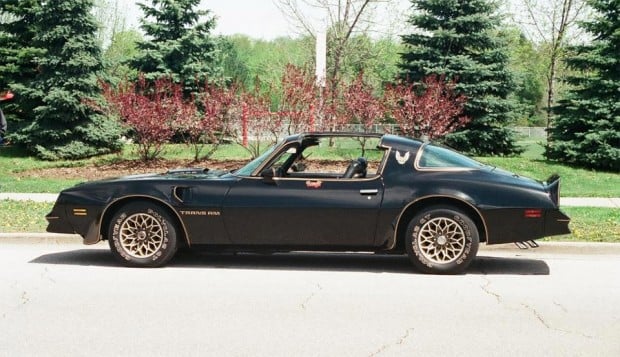 The vehicle was one of many Burt Reynolds items which hit the auction block, though this was clearly the prize pick. One can only imagine how much a Trans Am actually used in the movie would be worth now.