Submit Your Best Winter MINI Photos
mini | December 18, 2014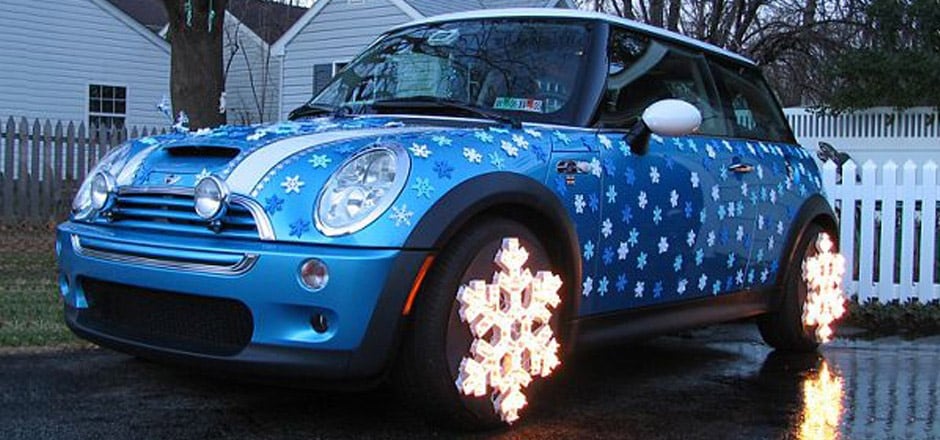 If you love your MINI and want to show off just how much fun you can have in your car in the holiday season, MINI is looking for owners to share their best photos. It's easy to share your favorite photos of your MINI Cooper, Clubman, Paceman, Countryman, or whatever version of the MINI you might be driving. You can upload your photo on the Show Us Your Sleigh site, take it on Facebook with @MINIUSA, or on Twitter or Instagram with the hashtag #DeckTheMINI.
MINI will choose their favorites and fans will vote for the best of the best. The contest is open between now and December 23, 2014 with voting happening after until December 30. There don't appear to be any prizes for the winner, other than the respect and admiration of your fellow MINI enthusiasts.
Thumbnail image from Instagram user t_crunk. Other images below from Instagram users fhdogs and mamaloomis and Twitter user qUotationKris.