Custom 1936 Chrysler Airflow Heads to Scottsdale
auctions | chrysler | hot rod | December 19, 2014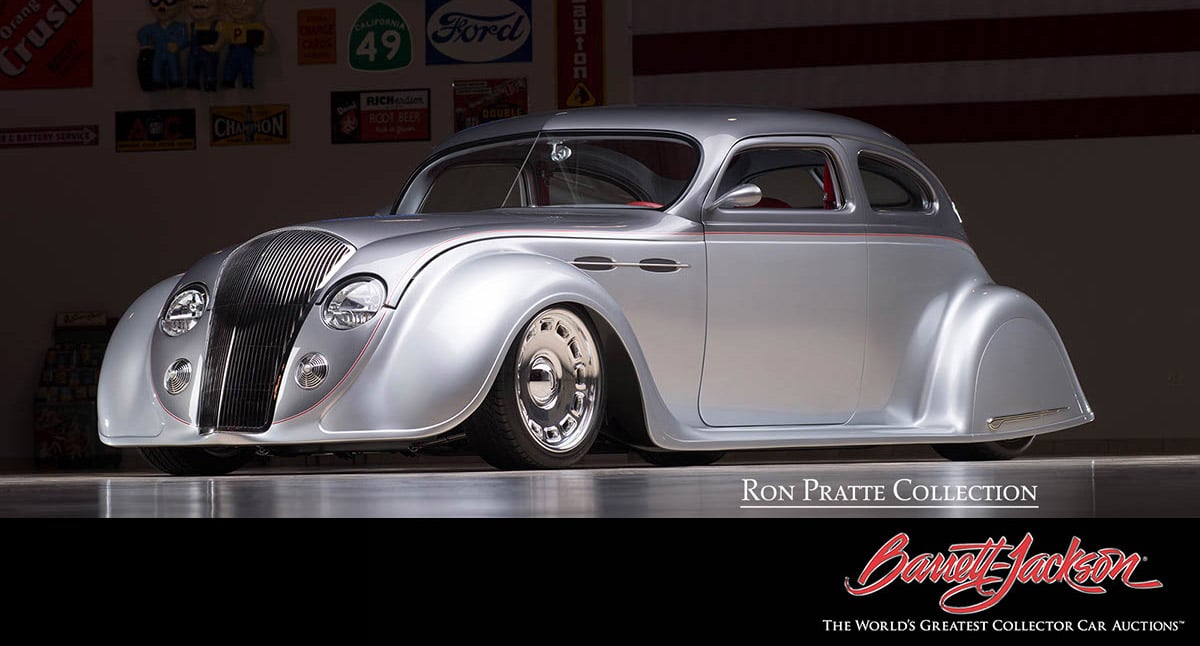 Barrett-Jackson's Scottsdale auction is just about three weeks away, and there are numerous awesome cars going on the auction block during the event. One of the more impressive custom cars up for sale is this customized 1936 Chrysler Airflow hot rod, which has been bestowed with an updated chassis, and the V10 engine from a Dodge Viper.
The original Chrysler Airflow was already a tremendously aerodynamic car for its time – especially in coupe form. But this award-winning custom job really takes the cake, with its sweeping curves, accentuated fenders, elongated body, and fully-covered rear wheels.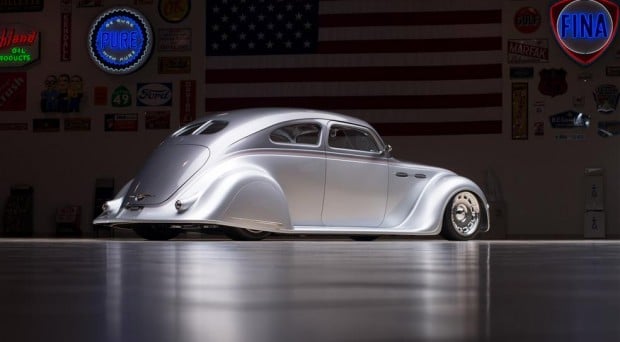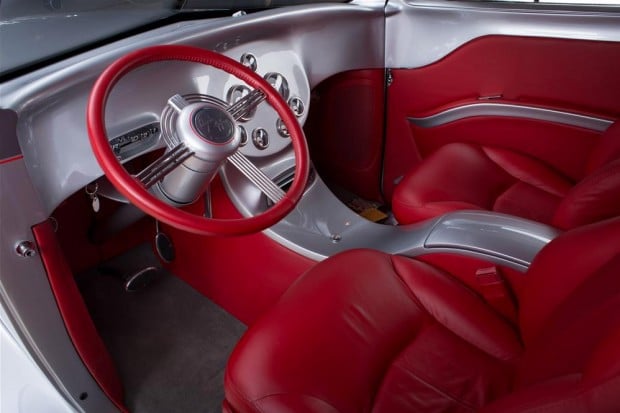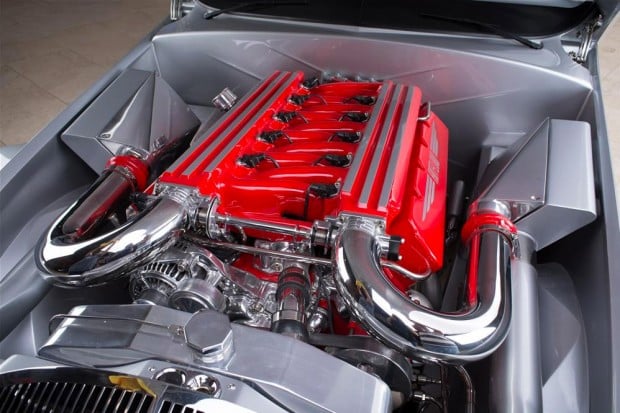 There's no word on the estimated price for this impressive custom car, but it's sure to fetch a pretty penny.