X-Tomi Design Renders All the Shooting Brakes
shooting brake | x-tomi | December 28, 2014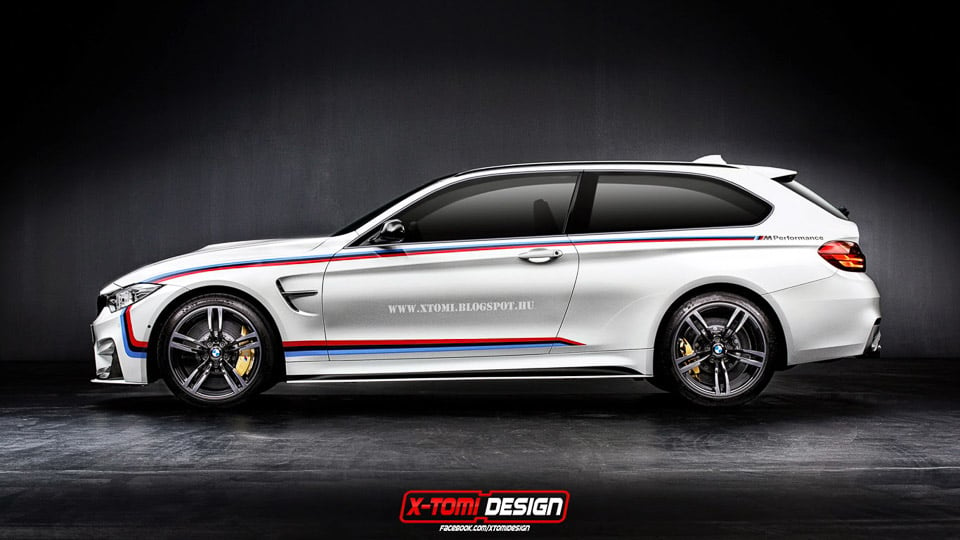 X-Tomi Design takes a look back at 2014 – a year in which we saw a plethora of shooting brake concepts – and shares 10 of his favorite sports cars rendered as shooting brakes.
From the I-can't-believe-it's-been-rendered-as-a-shooting-brake Nissan GT-R to the I-could-see-this-going-into-production-soon BMW M4 shown above, X-Tomi has developed some great looking and bizarre shooting brake concepts for consideration.
Which is your favorite?