First 2015 Mustang GT350 to Be Auctioned for Charity
auctions | ford | mustang | December 29, 2014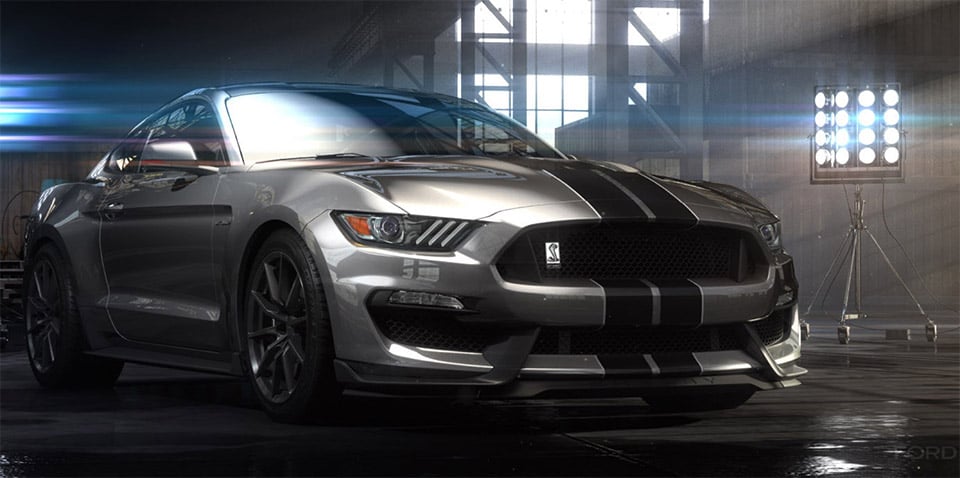 Ford has already spilled the beans on the awesome 2015 Shelby GT350. This potent version of the Mustang is track inspired and packs a flat-plane crank 5.2L V8 under the hood. It will also be festooned with aerodynamic bits and the suspension needed to make the car one of the best performers at any track day you might wind up at.
The V8 will produce over 500hp and will make the GT350 the most powerful production naturally aspirated car Ford has ever produced. To celebrate the launch of the GT350 and help raise funds for diabetes research, Ford plans to auction off the very first GT350 at Barrett-Jackson in Arizona next month.
All of the proceeds from the sale will go to JDRF, a Type 1 diabetes research organization. The winning bidder will get to choose any color and options pack available for the car. I'd wager it will bring big money; Ford has auctioned off other new cars this way and raised millions for charity so far.
[via USA Today]