Bugatti Has Only Eight Veyron Roadsters Left
bugatti | exotics | Veyron | December 30, 2014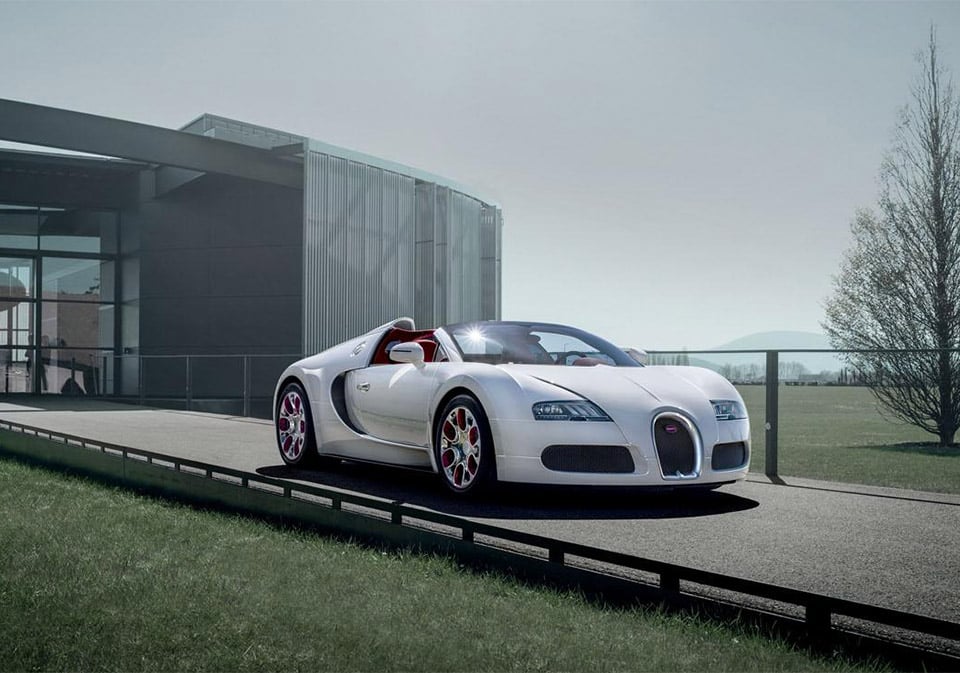 Bugatti has maintained all along that the Veyron would be a limited-edition car. It's hard to think of a car that has been in production since 2005 as a limited edition. When you consider the Veyron sells in the seven figure range, it's easy to see how nearly a decade later Bugatti is now down to just a few of the 450 cars in the Veyron line left to sell.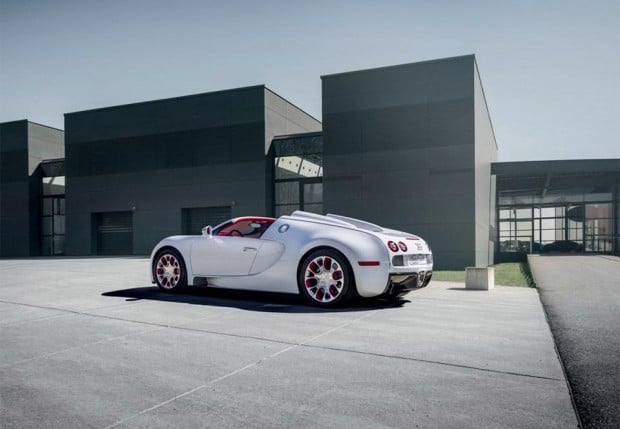 Originally, Bugatti planned to sell 300 Veyron coupes. It later added another 150 cars to that number when it rolled out the Grand Sport in 2008. As it stands now, if you have been saving your millions to get yourhands on a Veyron, there are only eight of the roadsters left to buy.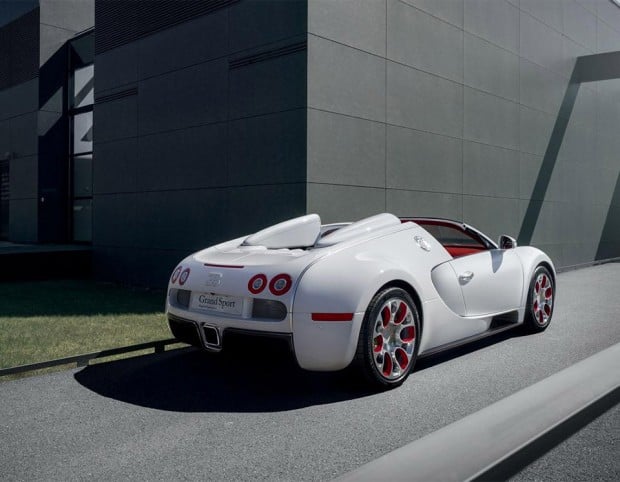 The cars are under construction now and it will take a few months to get them completed. It took Bugatti about five months to sell the last seven cars that found homes. If that number holds true, the Veyron will be sold out in early 2015. The big question is what will Bugatti turn to building next?
[via Autoblog]