Tesla to Improve Model S P85D Top Speed with Free Update
car | EV | tesla | January 2, 2015
---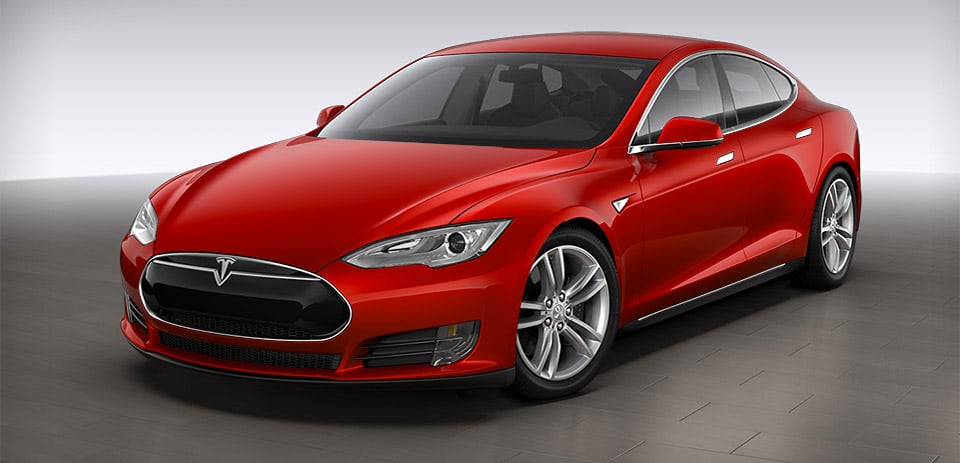 Tesla has made one of the best performing electric cars ever to cruise cleanly down the road with the Model S P85D. In fact we talked about the P85D getting into a drag race with a Lamborghini Aventador this week and the Tesla did surprisingly well in the race. We have now learned that Tesla wants to make its beast of an electric car perform even better.
What's more, Tesla plans to upgrade the top speed of the P85D at no cost to owners. Yep, a free performance update. The update will land in the next few months according to Tesla. After the electronic update is applied, the P85D will get its top speed increased from 130mph to 155mph.
That will only help you on a racetrack or closed course, but it's nice to know you have the headroom if you can use it. The update will roll out OTA, implying that owners won't have to do anything to get it. Tesla says that the update will allow people outside the company to experience speed previously only felt by Tesla workers.
[via Autoblog]