Donkervoort Teases 2015 D8 GTO Bilster Berg Edition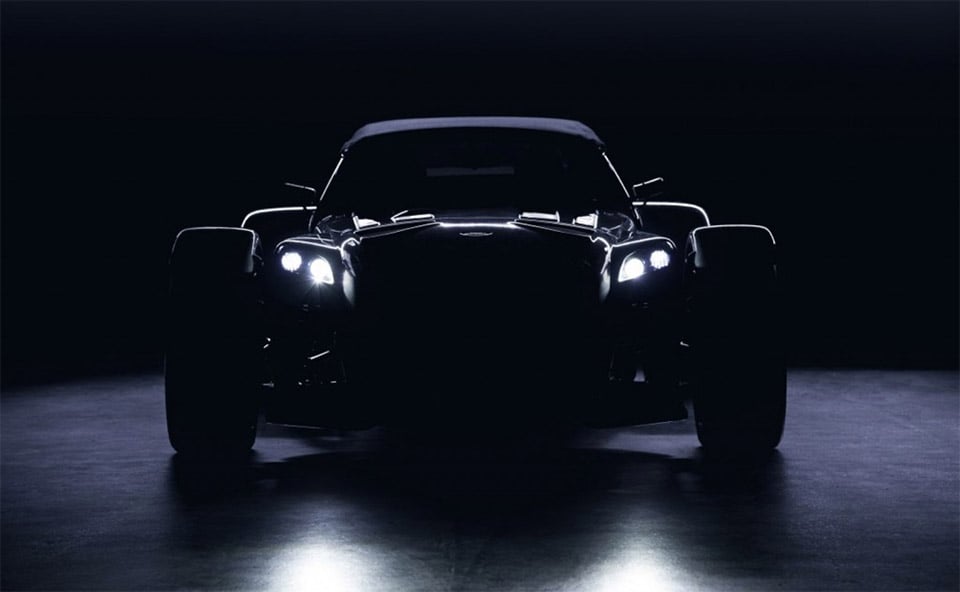 The current model Donkervoort D8 GTO is an astounding performance car, with a lightweight design and powerful engine a la Caterham, the D8 GTO can get from a standstill to 62 mph in just 3.3 seconds. Now the Dutch company's founder, Joop Donkervoort, is teasing an updated edition of the 2012 car, dubbed the Bilster Berg Edition. It's named after the Bilster Berg circuit and drive resort in Germany; also home of the automaker's German offices.
As one would expect with a car named after a race track, the Bilster Berg Edition is being built to maximize driving and performance. As it turns out, the current D8 GTO holds the record time on the track for a production vehicle, which we expect the new version will be able to top. The Bilster Berg Edition will match the previous model's weight and power, with a 380 horsepower 2.5-liter five-cylinder Audi engine. But it will also have a redesigned and very recognizable front nose. Donkervoort will be building just 14 of the limited-edition models, which will be fully revealed in 2015.