The Fastest Appreciating Vehicle of the Last Decade
911 | car | porsche | January 3, 2015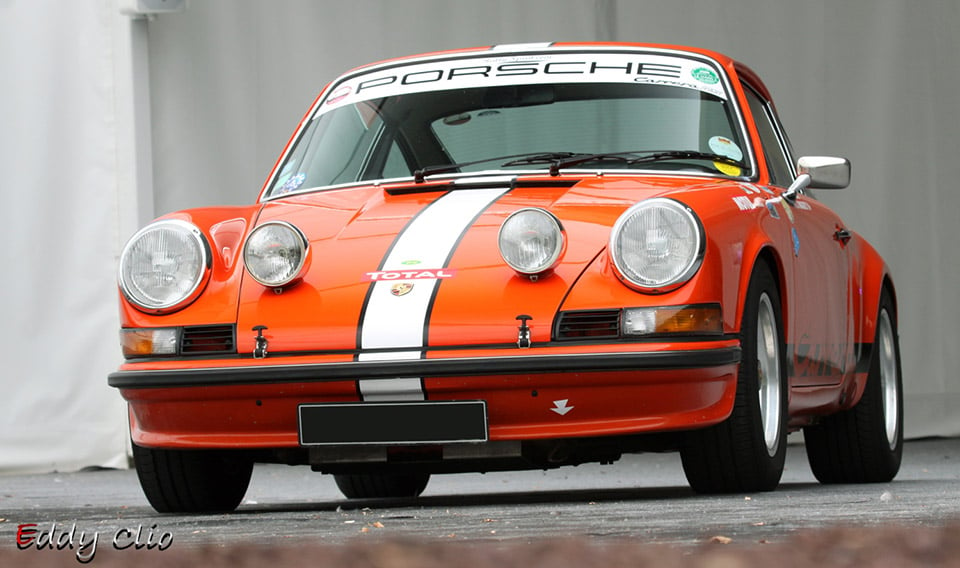 It's hard to buy a car and have it ever be worth more than what you paid for it. It doesn't matter if you have spent thousands in modifications; typically a car is simply worth less down the road. A few cars have gone up in value, and most of those are of the exotic flavor like the Ferrari F40. Another car that is a worthwhile investment if you want something that will appreciate is the classic 1973 Porsche 911 2.7 RS.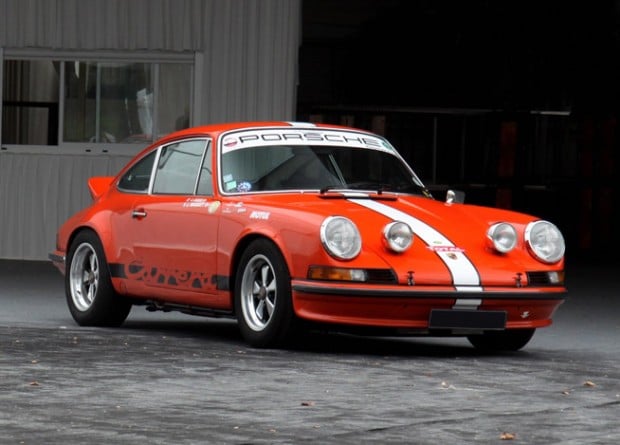 The Porsche 911 is one of the most iconic sports cars ever made. The original 911 shape has been honed over the years and looks a bit different than it did originally, but the majority of the style and details are the same as you saw with the first 911. Apparently, over the last decade the 1973 Porsche 911 Carrera 2.7 RS has been the fastest appreciating vehicle made.
In 2004, prices for the car were around $100,000(USD). If you wanted to get hands on one of these classics today, you would spend almost $780,000. Some of the lightweight models are even more expensive. As an added bonus, the car also happens to be one of the coolest looking cars from the '70s.
(Image source: Eddy Clio)