Infiniti Q60 Concept Fully Revealed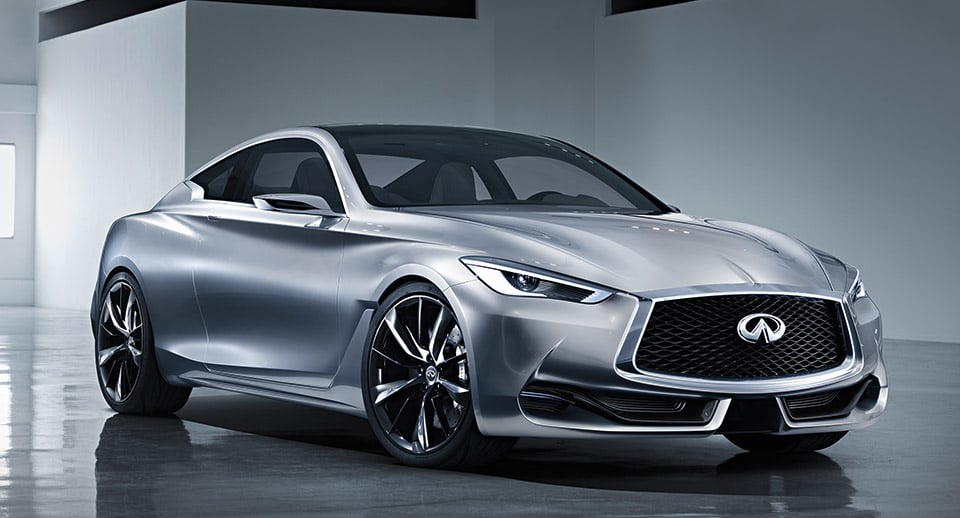 Last month we talked a bit about the teaser image that Infiniti had shown off for its Q60 concept car. You really couldn't tell anything about the car in that teaser image with the car swathed in shadows. Infiniti has now fully unveiled the Q60 and it's a darn good-looking 2+2 coupe.
I also don't see anything in the design that is so out there the concept couldn't go into production. The car will officially debut in Detroit next week and we will get all the details then. Odds are we are looking at a V6 power plant of some sort.
I hope this car makes it into production. The official unveil is coming Sunday January 11 at the Detroit Auto Show.