Subaru XV Crosstrek Special Edition is Extra Yellow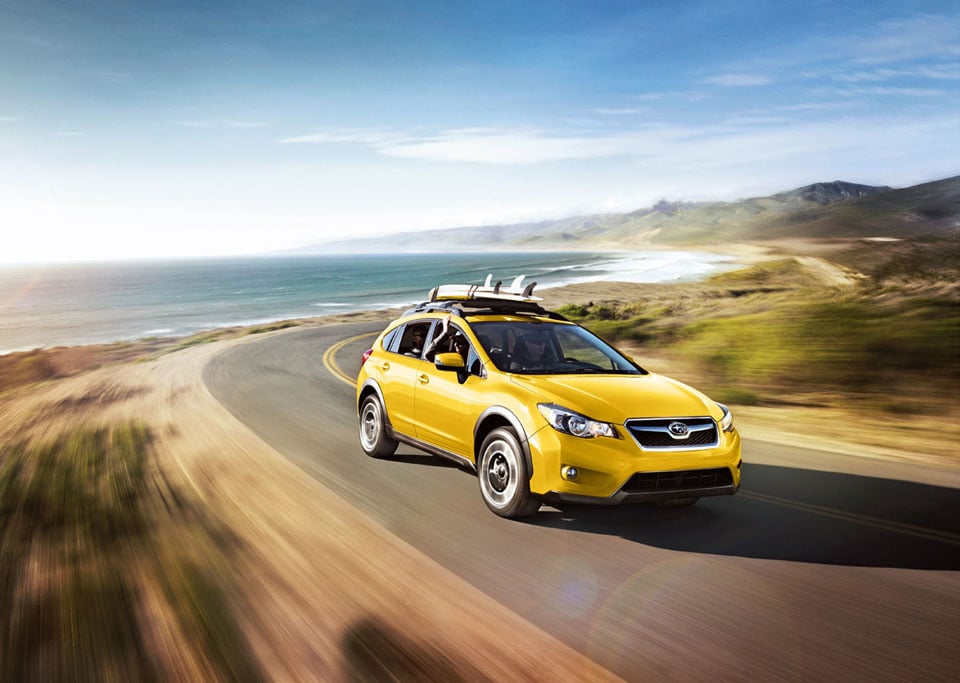 Subaru makes several car models but only three of them have any interest for the car guy in me. They have the cool WRX, the BRZ, and the Crosstrek. I am not a SUV guy, but I really like the looks of the Crosstrek. Subaru has announced a special edition of the crossover that gets a special and very bright yellow color that looks pretty cool.
The special edition is called the 2015 Subaru XV Crosstrek Special Edition and the yellow paint is called Sunrise Yellow. Only 1,000 of these special editions will be made and they will go on sale this spring.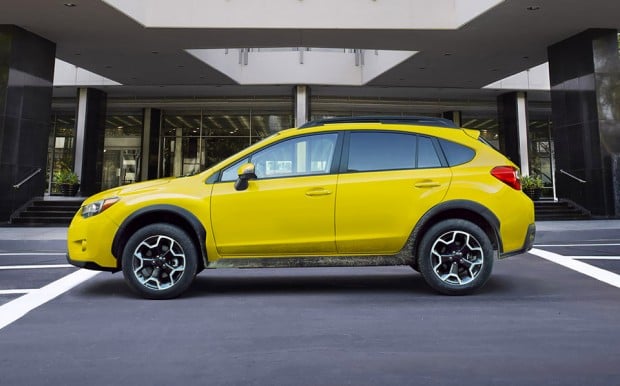 The special edition will sell for $25,290(USD) plus $850 for destination. Along with the bright yellow paint, the car gets a power moonroof, body color folding mirrors, and blackened headlight bezels. It also comes standard with the all-weather package including heated mirrors, windshield wiper de-icer, and heated front seats.