GM Offers Corvette Z06 Buyer Engine Building Program
corvette | gm | Z06 | January 9, 2015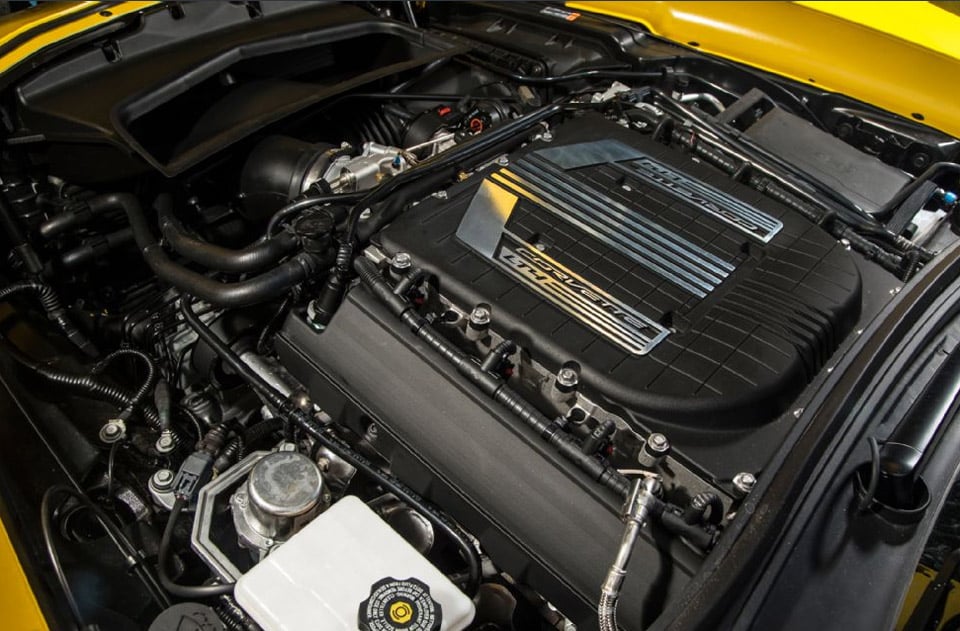 For a long time, GM allowed buyers of the Corvette to go to the factory and help build the engine that would end up under the hood of their car. That engine building program is back with the 2015 Corvette Z06 for buyers who check the PBC (Performance Build Center) option when ordering their car. When that option is chosen, you get to show up and help build the engine of your car.
It's not exactly an option that many buyers will choose, mostly because it adds a whopping $5,000 to the price of the car. If money isn't an issue, the engine build option will certainly give you something special to tell your friends as you sip coffee decked out in every piece of Corvette clothing you own. The package also gets buyers a custom engine plaque and professional photography of the event.
The engine build program kicks off in March 2015 at the Performance Build Center in the Corvette assembly facility in Bowling Green, Kentucky.