Volvo Will Show S60 Cross Country Sedan in Detroit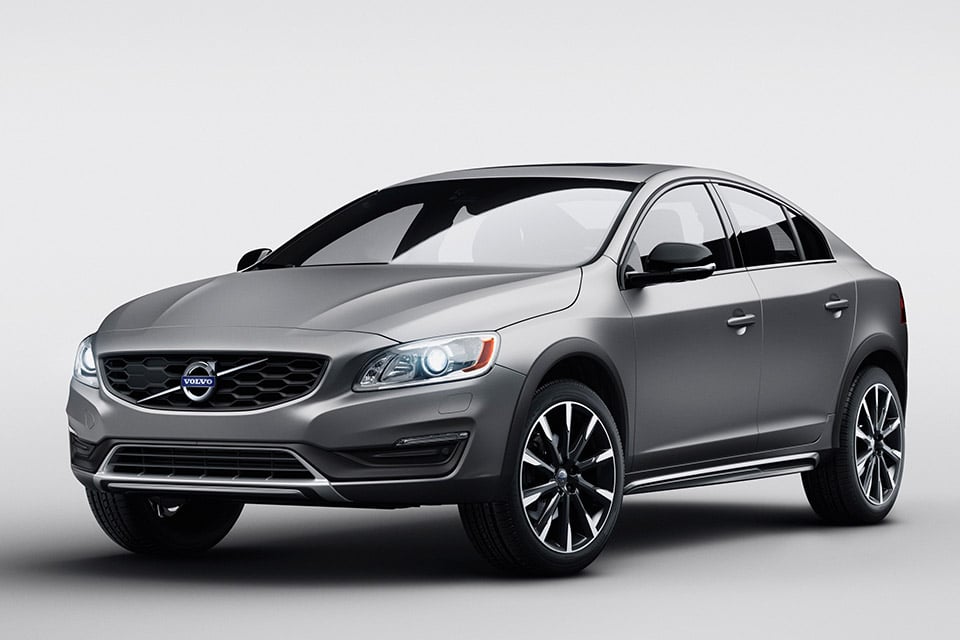 The Volvo V60 Cross Country is a very capable family vehicle with a loyal following, but let's face it, not everyone wants to be seen driving a station wagon, even a nice Swedish one. But Volvo has an answer to that with its new crossover sedan, the S60 Cross Country. The new car will first be seen at the 2015 Detroit Auto Show, but Volvo has released specs and images in advance.
Volvo describes the rugged sedan as the first premium sedan with the same level of capability as their renowned Cross Country wagons. In fact, it shares the increased ride height of the V60 Cross Country, standing 2.5 inches taller than the standard S60. It will be built with all-wheel drive, and also will come in a front-wheel drive package in Europe and certain markets. In the U.S., it will be available with a gasoline engine producing up to 250 horsepower, but diesel options will be available in Europe. Orders for the new S60 Cross Country are expected to begin in the summer of 2015, with pricing yet to be announced.