2016 Chevrolet Volt
chevrolet | naias 2015 | volt | January 12, 2015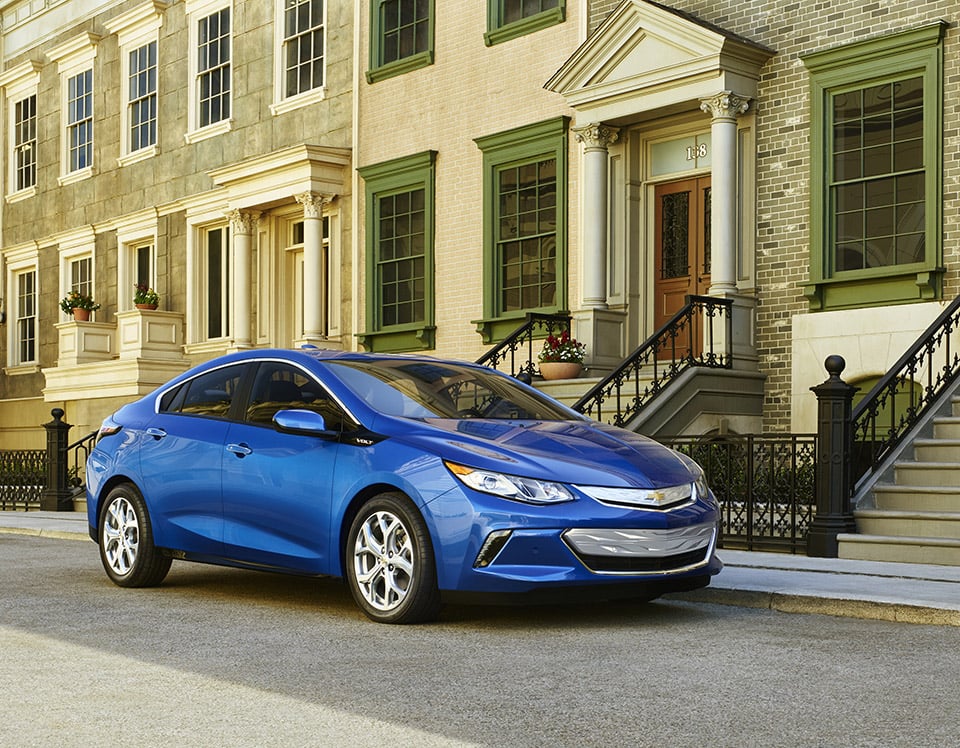 Chevrolet lifted the veil off the 2016 Chevy Volt at the 2015 Detroit Auto Show, finally revealing the car that will be wrapped around their revamped Voltec electric drivetrain. The updated Volt follows on the heels of the #1 selling plug-in vehicle in the United States, the first-generation Volt. With an electric-only range of 50 miles and a total range of over 400 miles, the Volt can easily be used as a daily driver for the majority of Americans – especially those living in urban areas. With regular charging, owners can expect to go more than 1,000 miles between visits to the gas station.
The second-gen Volt has been approached to achieve the right balance between performance and efficiency. With all-new battery cells that deliver 20% more energy by volume, Chevrolet was able to reduce battery weight by nearly 30 pounds. At the heart of the system is a new two-motor drive unit that are smaller and lighter than the previous generation's motor-generator drive unit, reducing weight by a further 33 pounds. Together, this means the new Volt will go from 0-to-60 mph in 8.4 seconds.
While we wait to hear about pricing and availability, go behind the scenes with Chevrolet to see how they approached the design of the new Chevy Volt.