Up Close with the Ford GT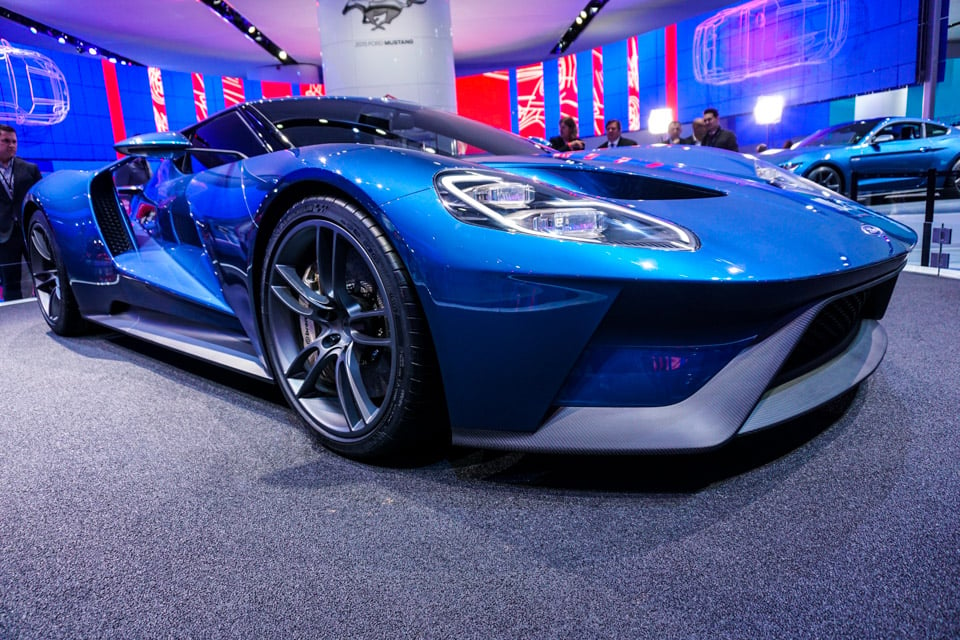 After the crowds cleared from Ford's booth at the 2015 Detroit Auto Show, I had the opportunity to get really close to the new 2016 Ford GT, and just went crazy snapping pictures. The gallery below is the sheer, unadulterated result of my efforts.
Gearheads, this is one amazing car up close and personal, so you have been warned – you might just start drooling all over your keyboard.