2016 Nissan Titan XD Gets New Style and Power
naias 2015 | nissan | January 13, 2015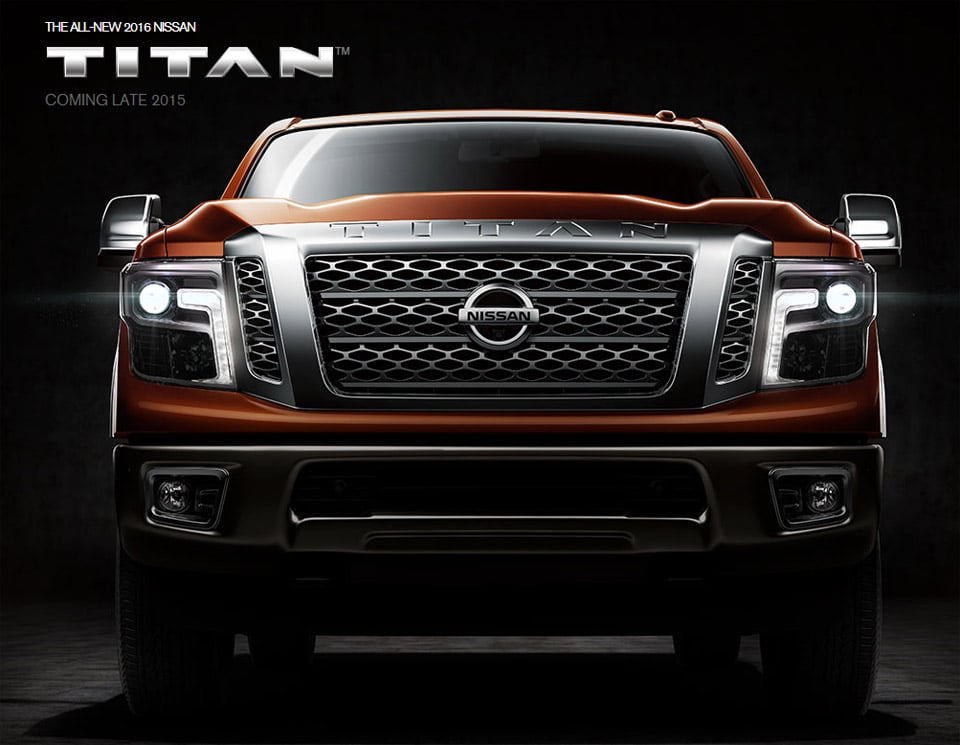 The Nissan Titan was due for a refresh. The truck had languished with pretty much the same style and options since its introduction. Nissan has been teasing truck fans out there with glimpses at a camouflaged truck over the last few months. At the 2015 Detroit Auto Show the new Nissan Titan XD has gone official, and it's a good looking and substantial truck.
The 2016 Titan will hit dealerships later this year and bring with it a first for the Titan, a Cummins diesel engine option. That engine is a 5.0L Cummins V8 turbo diesel that produces 310 hp and 555 lb-ft of torque. When fitted with that engine and optioned correctly the Titan XD can pull 12,000 pounds.  There will be other engine options available including a gas V8 and a V6 as well.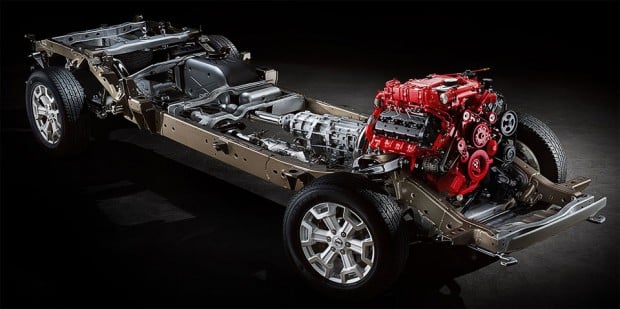 Nissan also fitted the XD with an integrated gooseneck hitch connected to the frame of the truck.For now, one key fact we don't know is pricing, which will be announced at a later date.