Toyota Refreshes Tacoma for 2016
naias 2015 | toyota | January 14, 2015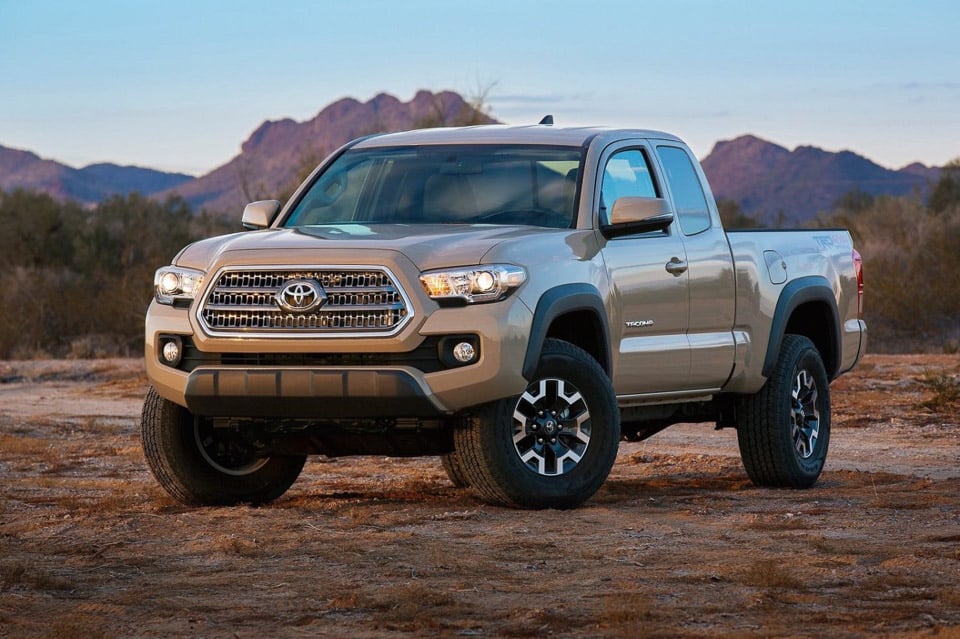 For several model years now, there have been only two mid-size trucks on the market. Those trucks were the Toyota Tacoma and the Nissan Frontier. With the added pressure of the Chevy Colorado and GMC Canyon in the market, The Tacoma is being updated for 2016. The new truck has ditched the old 4.0L V6 engine and replaced it with a 3.5L unit.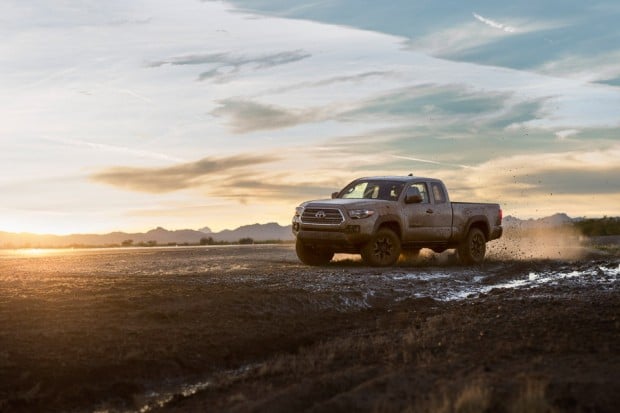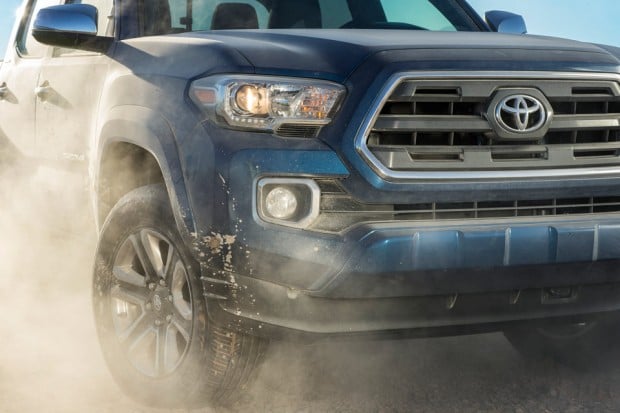 Official power numbers for the engine in Tacoma V6 haven't been offered just yet. The other engine option in the truck is a carried over 2.7L 4-cylinder. The biggest change comes to the exterior of the truck with a new front end that looks somewhat like the 4Runner, with its muscular chiseled facade.
Inside the Tacoma, it's like a small Tundra with similar design, and a number of available tech features including pushbutton start, wireless charging, blind-spot monitoring, and a power moonroof among other things.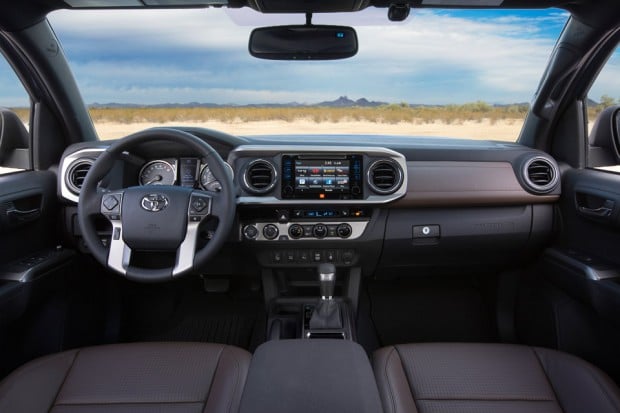 One of the key factors that is unannounced at this time is pricing. It seems like trucks keep getting more and more expensive with each model year so expect a price increase.