Ford Unlikely to Create Car Bodies from Aluminum
aluminum | cars | ford | truck | January 16, 2015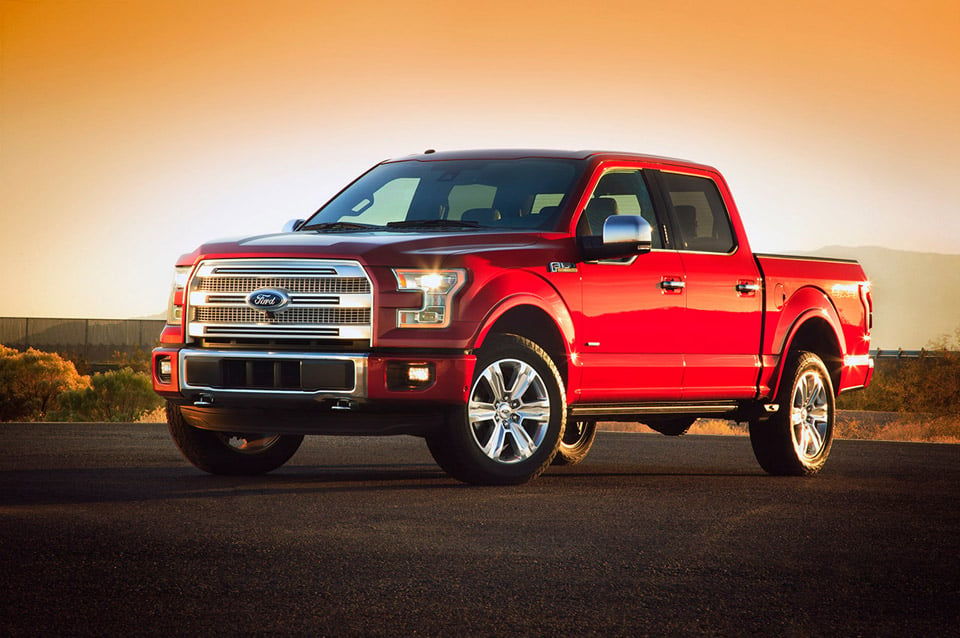 Ford rocked the automotive world when it announced that the body of the F-150 truck would be made from aluminum starting with the 2015 year model. The use of aluminum means that the truck will weigh hundreds of pounds less than it did with a steel body.
Less weight means better performance more towing power, and better fuel efficiency. Using aluminum is a win all around. Ford fans hoping that the copious use of aluminum will spill over to other Ford models were disappointed recently.
At the recent Automotive News World Congress, Ford exec Joe Hinrichs has said that the company doesn't plan to use aluminum extensively on cars, which means we won't see an aluminum-bodied Mustang any time soon. Hinrichs said that weight savings are more significant on the trucks than it is on cars, and can help increase loading capacities, so aluminum bodies on trucks make sense whereas aluminum-bodied cars might not see the same benefits.
However, we might see more carbon fiber on Ford cars one day as a result of the recent partnership between Ford and Dow Chemical to drive down the cost of the lightweight material.