Shelby GT350 Tipped to Start at about $50,000
ford | GT350 | mustang | rumor | January 17, 2015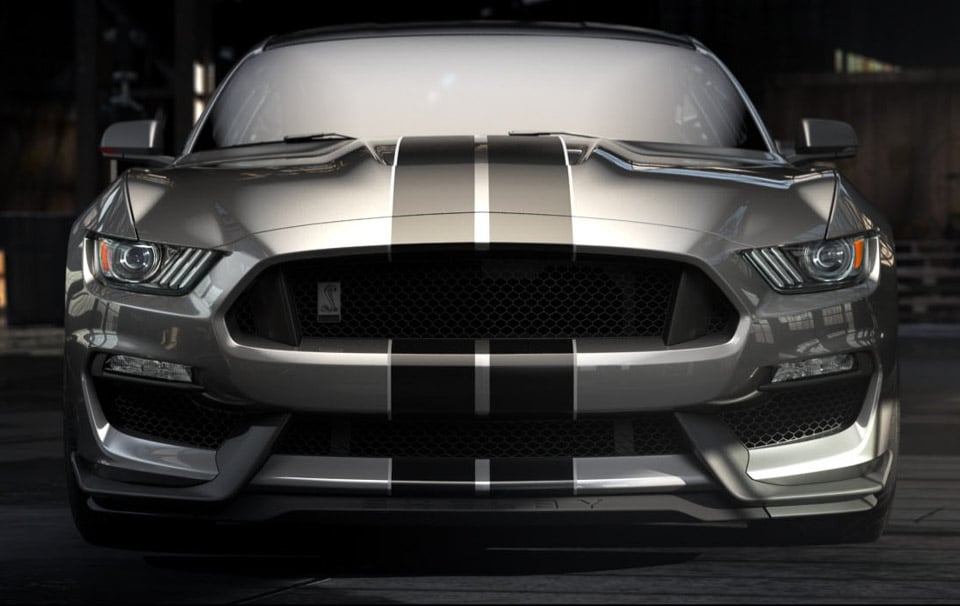 2015 has been a big year so far for fans of the Ford Mustang. The all-new Mustang is here with independent rear suspension and a new design for starters. Ford then unveiled the awesome Shelby GT350 packing the most powerful naturally aspirated engine Ford has ever produced under the hood.
The GT350 also has a host of other go-fast parts. One of the biggest questions that is on the minds of many that like the GT350 is how much will the car cost. Rumors are circulating that the GT350 will start at around $50,000(USD).
If you want the even meaner GT350R, that car is rumored to start at around $70,000. Those prices aren't at all out of line with what the previous GT500 cost. A fully loaded GT500 in 2014 could easily go into the high $60,000 range. Ford hasn't confirmed pricing yet, but this rumor certainly seems believable.