All-new Honda Pilot SUV Landing this Summer
honda | January 22, 2015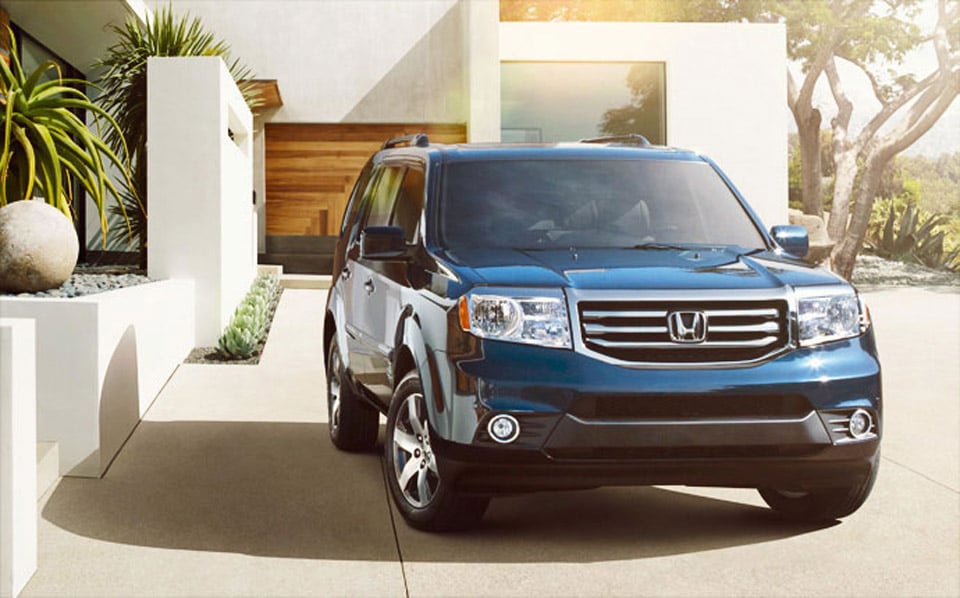 SUVs are very popular, and just about every automaker out there is making them these days. Even Porsche has gotten into the SUV market with the Cayenne and Macan and those are some of the coolest SUVs around. Honda has been in the SUV market for a long time with its Pilot SUV, which, while sturdy, isn't exactly the most exciting vehicle on the road.
Honda has announced that it will be launching a redesigned Pilot SUV this summer. The new Pilot was designed and developed here in the U.S. at the R&D facilities Honda operates in LA and Ohio. The engine of the new Pilot will be made at the Honda engine plant in Alabama.
According to Honda, the vehicle will be more premium than it is today, and will offer technologies that aren't in the SUV market at this time. For now, Honda isn't offering up any glimpse at what the Pilot might look like or any details on what those new features will be, so we'll have to wait until next month's Chicago Auto Show find out what the company has up its sleeve.