2016 Mercedes-Benz AMG GT S Price Announced
mercedes-benz | January 25, 2015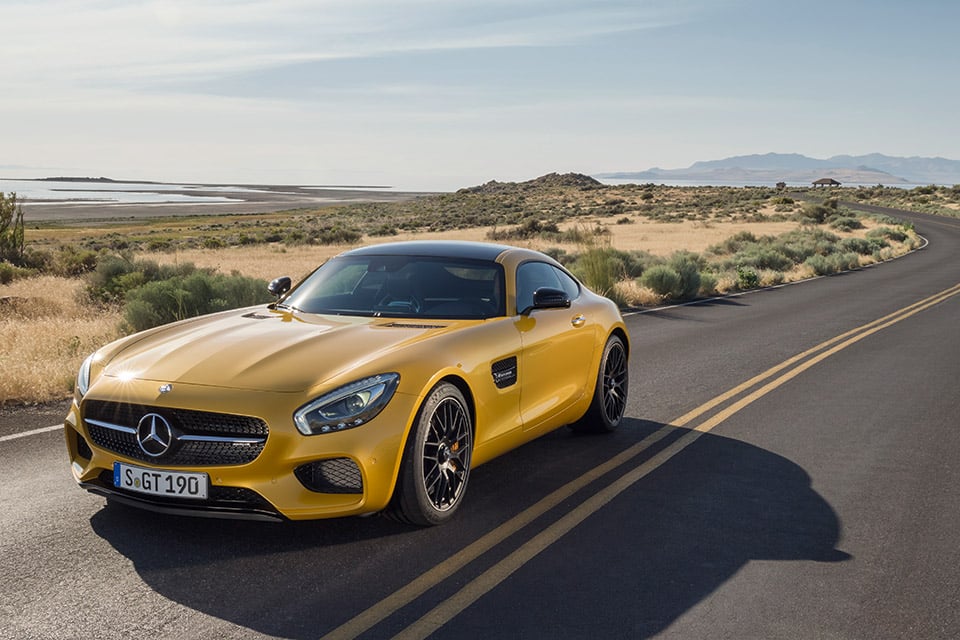 The 2016 Mercedes-Benz AMG GT S is aimed squarely at the high-performance sports coupe market. And with Porsche, Jaguar, and even the Chevy Corvette in its sights, the German automaker has announced pricing for its new GT S model range.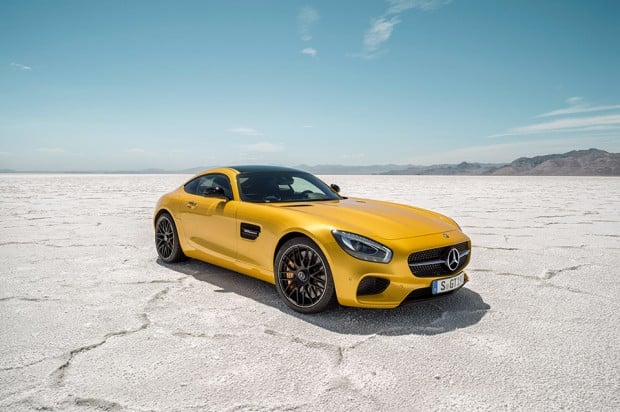 At the top end of the range, the GT S will go on sale in the United States in April, 2015 with a base price of $129,900 (USD) + $925 destination and delivery charge. The GT S comes with a 503 hp 4.0-liter V8 bi-turbo engine that produces 479 lb.-ft. of torque. And with a lightweight aluminum body, the GT S hits 60 mph in just 3.7 seconds and can hit speeds up to 193 mph. Of particular note is that the new 4.0-liter V8 AMG engine with its internal turbochargers, and dry sump lubrication.
The roughly $130K price puts the AMG GT S right on par with the Porsche 911 GT3 and the Aston Martin V8 Vantage, though it's a bit higher than the Jaguar F-Type R Coupe. I'm looking forward to seeing it go head-to-head in the class.