Concepts from Future Past: 1995 Chrysler Atlantic
chrysler | retro | January 26, 2015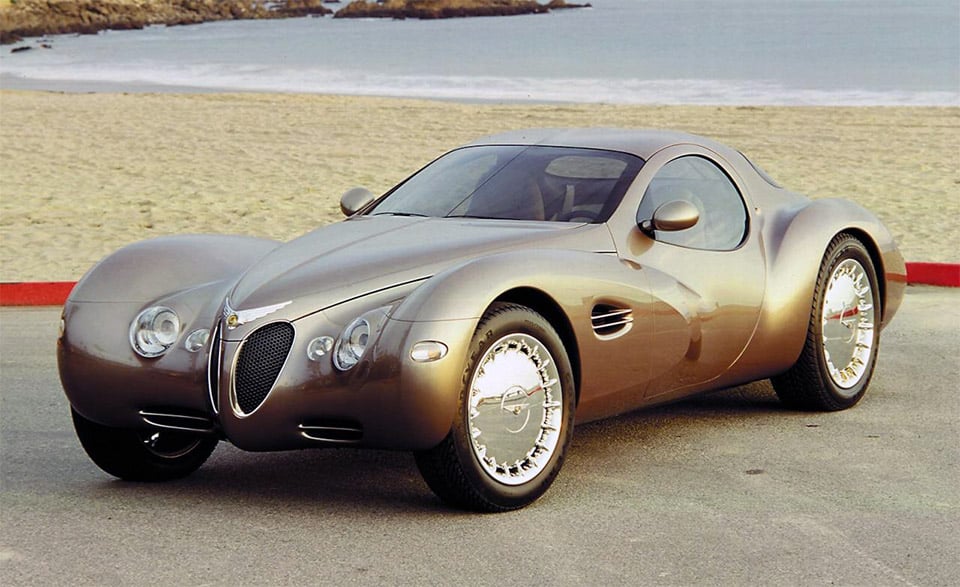 Chrysler took a step into the wayback machine in 1995 when it showed up at the Detroit Motor Show with the retro-styled Atlantic concept. Inspired by the sweeping lines of a 1930s luxury coupe, the Atlantic flaunted large front and rear fender flares reminiscent of cars of the past. And the styling defines the entire vehicle, from the rounded front nose to the egg-shaped side windows and the sloping lines of the trunk. Under the hood sat a 4.0-liter 8-cylinder engine that was created by joining two 4-cylinder engines from the Dodge Neon.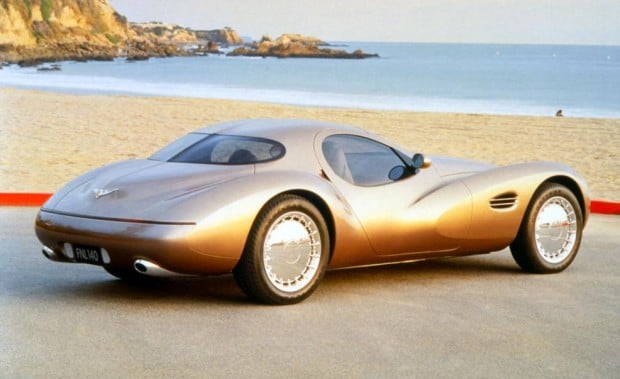 In fact, the designer of the concept, Bob Hubbach, said it was styled after the Bugatti Type 57 Atlantic and Type 57SC Atalante coupes of that era (shown in black and green, respectively, below). Makes one wonder whether the Atlantic was the inspiration for the Plymouth Prowler when it was introduced just two years later.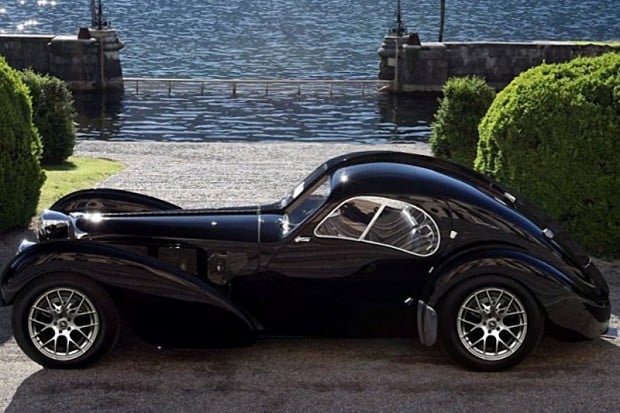 Bugatti Atlantic image courtesy of Wheels ON, Bugatti Atalante image courtesy of Brian Snelson.