BMW Mocks i3 Confusion in Super Bowl Ad
bmw | super bowl | January 27, 2015
Is the all-electric BMW i3 really that confounding to U.S. consumers? BMW seems to think so and will be debuting a new ad for the eco-friendly vehicle during Super Bowl XLIX (why are we still using Roman numerals for this?).
Apparently, way back in the early days of the Information Superhighway, Katie Couric and Bryant Gumbel had a discussion on the Today Show trying to figure out what the Internet was and what that "@" symbol is in email addresses.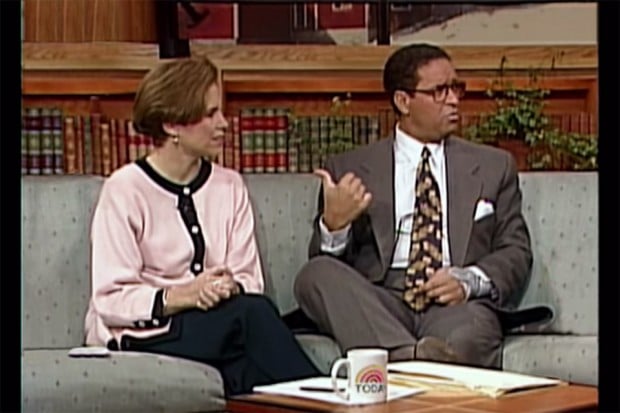 Now, 20 something years later and Katie and Bryant are equally as confused by the carbon fiber and plastic, electric-powered, BMW i3. Thankfully, Alison is again able to come to the rescue.