Insanely Rare AMC AMX/3 Prototype Lands on eBay
amc | car | cars | sports | January 28, 2015
If you say the name AMC to me and many other car guys, the name that comes to mind is Pacer. The AMC Pacer is one of the ugliest cars to eve cruise the roads in my opinion. AMC did make some cool stuff though including this incredibly rare AMC AMX/3 prototype that needs a full restoration.
The car is for sale on eBay right now and it is a very sexy car, it reminds me of the love child of a Ferrari 308 and a Pantera. The car is a 1970 model and is powered by a V8 engine. If you have never heard of the AMC AMX/3, you aren't alone. The car was apparently intended to be AMC's halo car and was designed by Italian Giotto Bizzarrini. You can read more about it in our Concepts from Future Past article.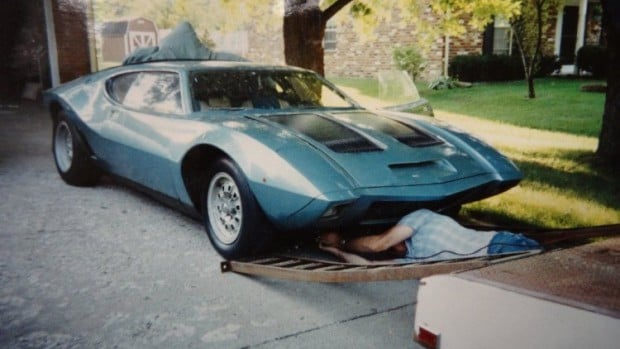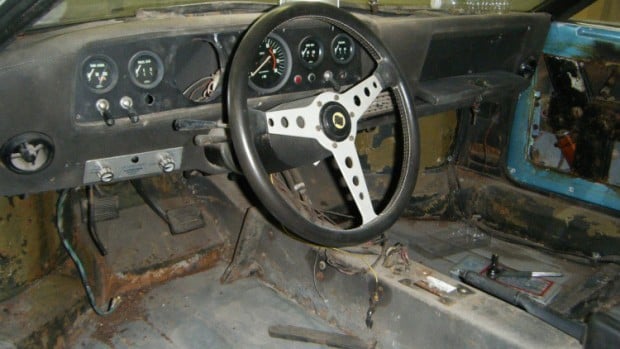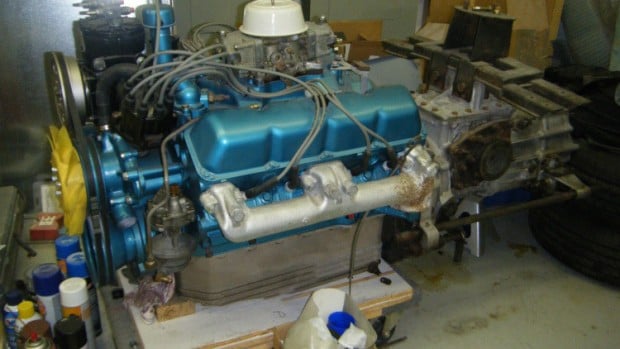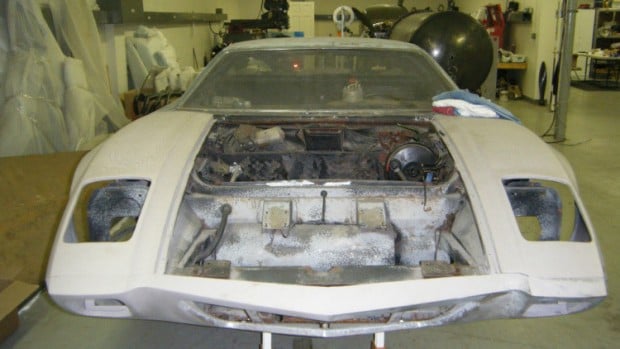 The project was scrapped before the car came to market, but a handful of prototype cars were built. This particular car is said to be the fourth prototype and has been with the original owner since it was built. The car here was seen at the Turin motor show when it was shiny and new. The auction has a reserve price, but we don't know what that is. What we do know is that it is over $150,000 right now and still hasn't met the reserve.