The Facelifted BMW M135i Hatchback: Forbidden Fruit
bmw | bmw 1-series | bmw m135i | bmw m235i | hatchback | January 29, 2015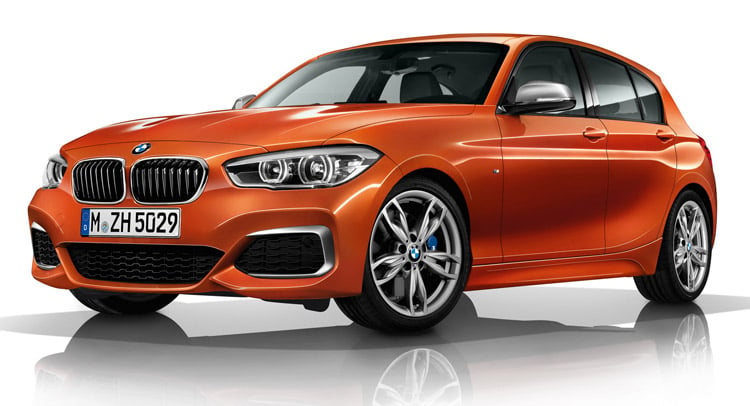 In Europe, you can buy a BMW 1-Series hatchback, and now that hatch's fastest variant's facelift has been unveiled. This is the 135i hatchback, and I want one. It's basically an M235i that can handle a trip to the hardware store or your nearest Ikea. Perfect.
The new powertrain makes 322 horsepower and 332 lb-ft of torque and is taken from the M235i. While it still doesn't stack up to the A45 AMG and the RS3 in the power department, the M135i does have the big advantage of being RWD, rather than front-biased AWD. Daddy like. The transmission is the same ZF 8-speed that's in just about everything these days, and the M135i also gets a revised front and rear fascia.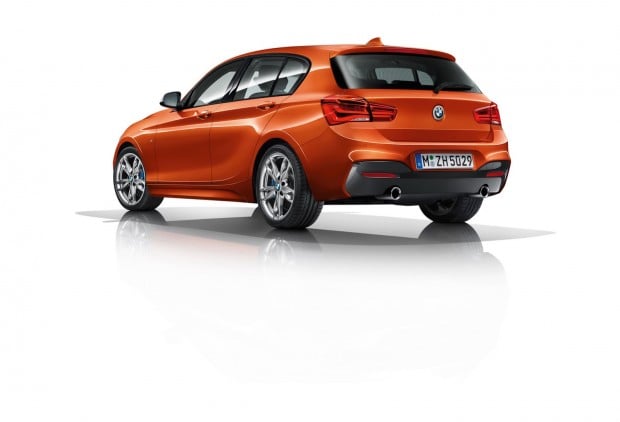 Alas, if you spell "colour" without the "u," or live with a bunch of people who omit the vowel, this particular practical sports Bimmer is off-limits to you, and that's a damn shame.