Kia Bringing Electric AWD Concept to Chicago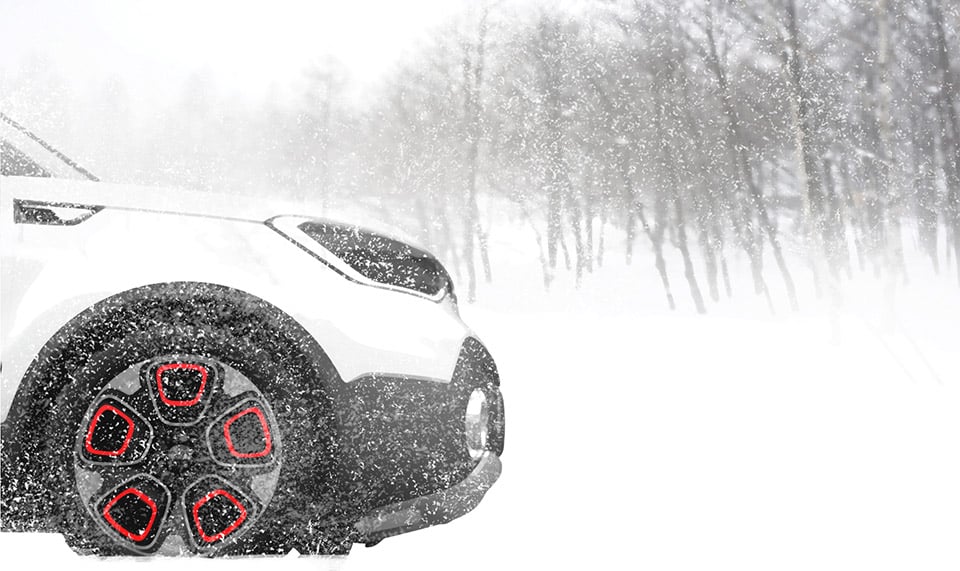 Kia Motors will be arriving at the 2015 Chicago Auto Show with a new concept vehicle to show off. The all-electric vehicle is designed to conquer the urban landscape as well as adventures through the great outdoors thanks to a rugged design and all-wheel drive powertrain. From the teaser image, the new concept will have resilient plastic body trim, a front skid plate, and five-spoke alloy wheels.
Kia hasn't released any other specs at this point, but we will see the e-AWD Concept unveiled on February 12, 2015, and 95octane will be there in person to bring you more details.