2016 Ford Focus RS Gets Official
focus | ford | February 3, 2015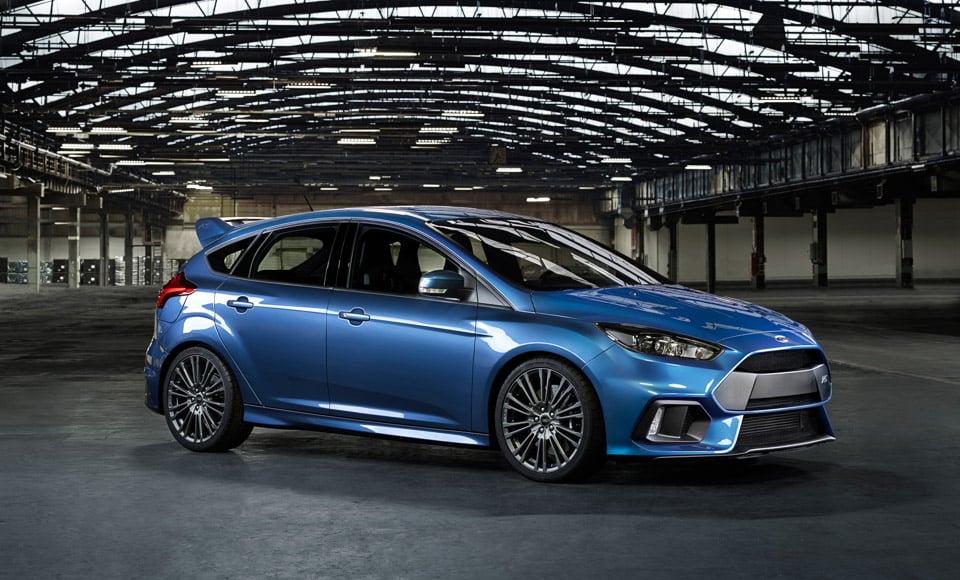 Ford Focus fans have been eagerly awaiting the reveal of the new Focus RS. Well, good news folks, it looks like the new Focus RS could be one of the baddest hot hatches on the road.
The third-gen Focus RS is a global car, so it will be available in the U.S., and will pack a punch when it gets here. Under its hood is a 2.3-liter EcoBoost 4 cylinder, based on the one in the Ford Mustang. Despite its size, the engine can push out "in excess of 315 horsepower", and even Ford VP Raj Nair mentioned "more than 320 horsepower" during the big reveal.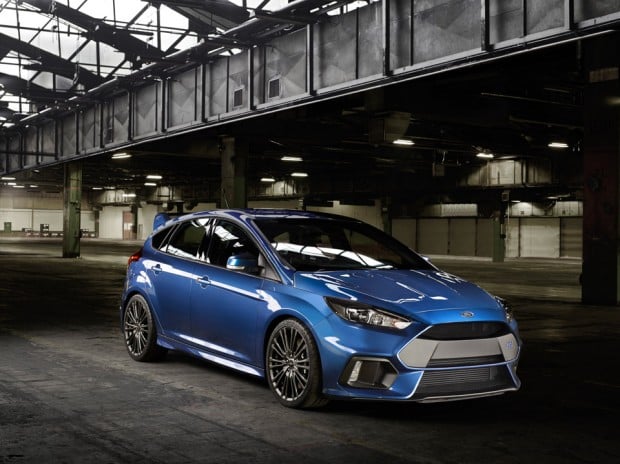 Making the car even more impressive is an all-wheel drivetrain with dynamic torque vectoring that can purportedly send 100% of power to a single wheel if it needs to. I can only imagine this thing corners like a go kart on steroids. And to make sure it does so, Ford consulted with Gymkhana star Ken Block during the development of the car. The facade of the RS is definitely more aggressive and modern than the past generation, and it sports a big spoiler on back to improve downforce.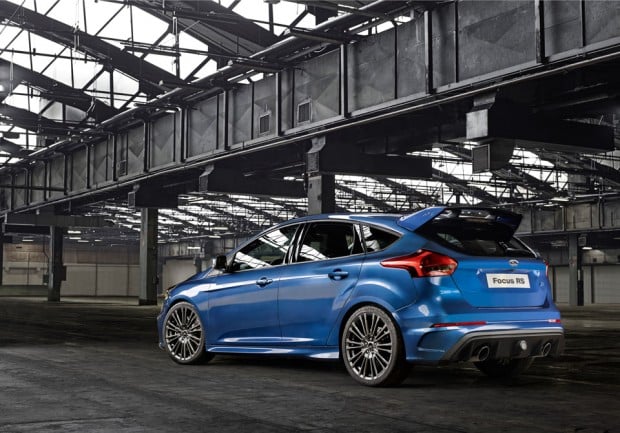 You can check out the full reveal of the new Focus RS in the video below, but you might just want to skip to the 18 minute mark, which is when Block arrives on the scene behind the controls of the prototype RS.