This Is Your Chance to Own Ayrton Senna's Kart
auctions | ayrton senna | kart | February 4, 2015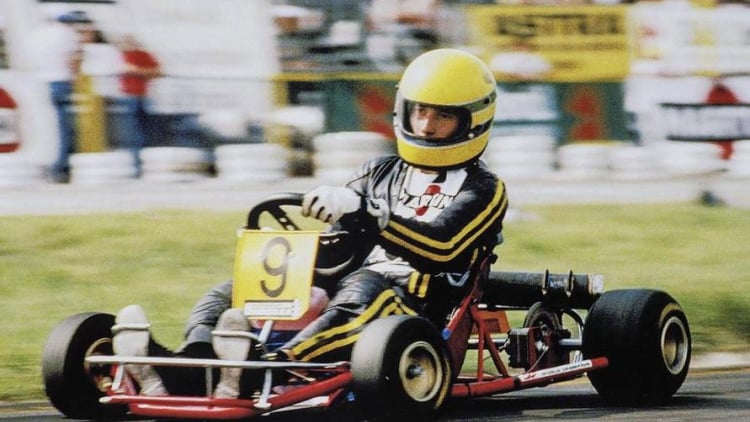 It is every day that countless cars go up for auction. However, it's not every day that a legend of motor racing's car goes up for auction. It's even rarer when one that he raced hits the blocks, and I like to think that this might even be a bit more special.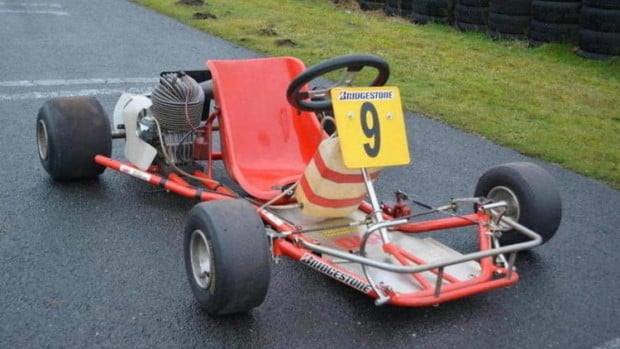 This is Ayrton Senna's kart that he drove in his last ever karting race. Later, he would speak about how karting was actually his favorite racing, as it was truly just about the racing, but that certainly didn't stop him from dominating F1 for a few years. The man was a master.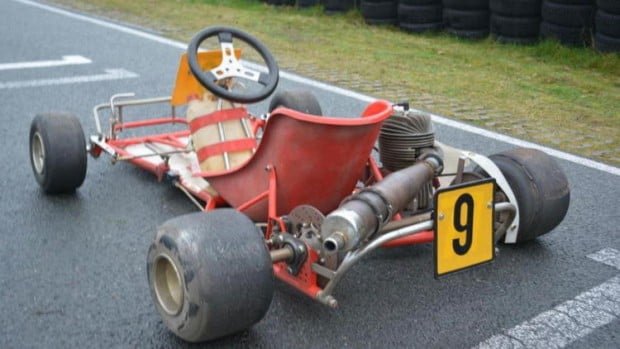 The kart will be hitting the auction blocks at Les Grandes Marques du Monde au Grand Palais auction in Paris on February 5. Bonhams expects it to fetch $27,000 to $32,000(USD).