McLaren 675LT's Engine Sounds Suspiciously Like "Casta Diva"
geneva 2015 | mclaren | McLaren 675LT
Most engines make a fairly predictable sound, because that sound is made up of hundreds of tiny bangs and the occasional whine and pop. If the car in question is the McLaren P1, it also manages to make a billion bizarre spaceship sounds, which left us hoping that the 675LT might have a distinctive sound as well.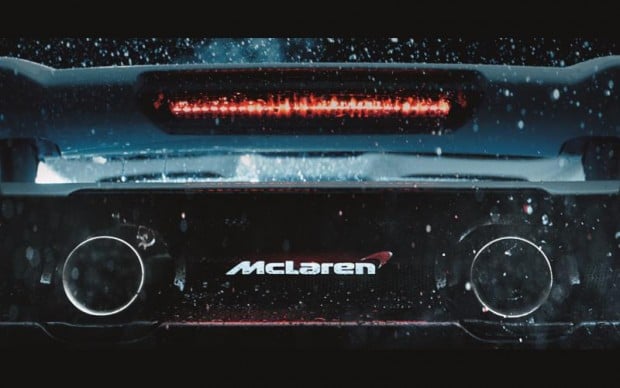 As it turns out, it seems that while the engine sounds like a nicely tuned turbocharged V8 at high revs, it sounds absolutely identical to "Casta Diva" from Bellini's immortal opera Norma. The engineers must have spent a lot of time and money getting the exhaust to do that.
Jesting aside, the 675 Longtail is expected to be a spiritual successor to the glorious F1 Longtail of yore and gain momentum courtesy of a 666hp engine. Only 250 will be made, and they'll cost roughly twice what a 650S does.