2016 Lotus Evora Prototype Spied in Testing
evora | lotus | sports car | February 7, 2015
Lotus has made its four-seater Evora for a while now, and the car is currently on a year hiatus with no new model being made. That doesn't mean the car won't be coming back though. The first spy shots of the 2016 Lotus Evora have turned up over at Motor Trend. Even with all the camo on the outside, the prototype Evora looks much like the old car.
It does have revised front and rear fascias. Things are refreshed in the back as well with a single oval exhaust tip and revised rear deck. Other rumored changes coming are seats that are redesigned to make getting into the tiny rear seat area easier.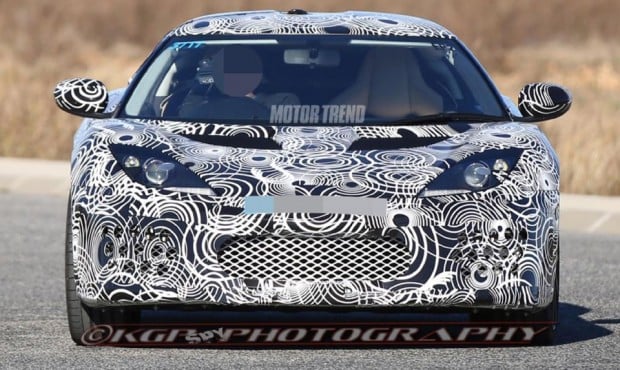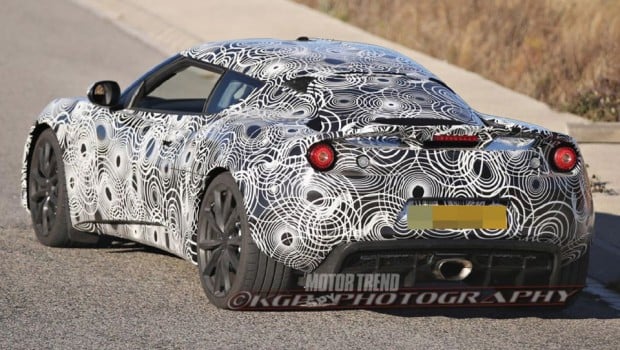 The new Evora is expected to keep the same engine options with a 3.5L V6 producing 276hp and 258 lb-ft of torque. The Evora S gets a more potent 3.5L V6 making 345hp and 295 lb-ft of torque. Both a flappy paddle auto and a manual will likely be available.