Renault Kadjar SUV: The French Rogue
2015 geneva motor show | nissan | renault | suv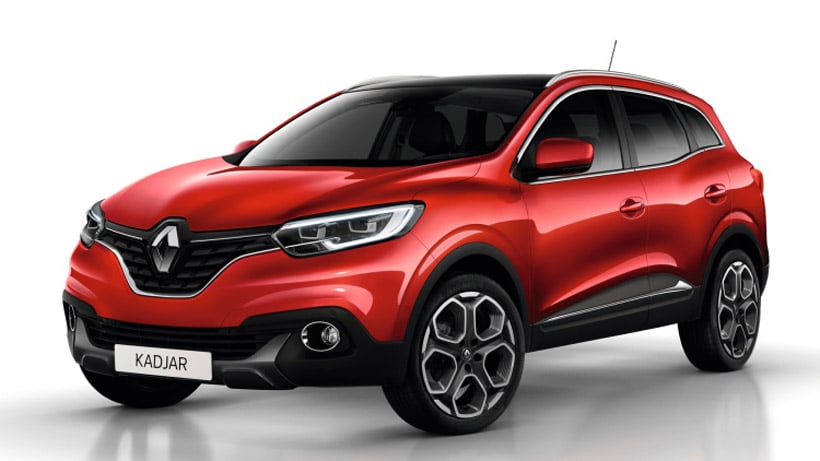 I often lament the fact that we don't get some of the cooler cars that you see in Europe here in the States. Renault makes some cool cars, but those are off limits for America. Take this Renault Kadjar SUV that has been unveiled ahead of the 2015 Geneva Motor Show.
The Kadjar is the first C-segment crossover from Renault. If its profile and size remind you of a Nissan product, there is good reason for that. The Kadjar is based on the same Common Module Family platform as the Nissan Rogue and X-Trail. This is thanks to the Renault-Nissan Alliance.
The Renault looks quite a bit more stylish than its Nissan brethren to my eyes. Despite being small, the SUV has 7.5-inches for road clearance and will come in two- or four- wheel drive variants. We don't know what sort of power the SUV will get, but all the details will come in Geneva at the official debut.