Beautiful Red AC Shelby Cobra Mk1 Turns up on eBay
auctions | shelby | Shelby Cobra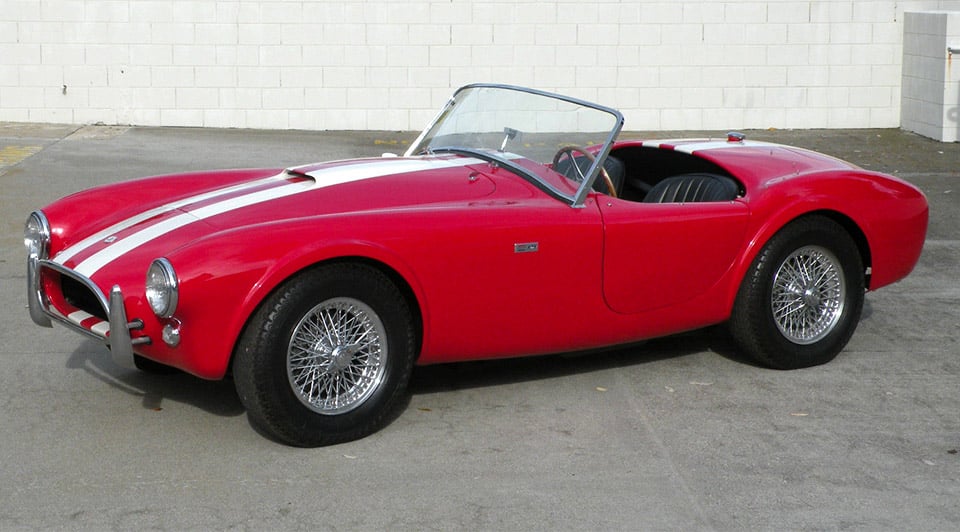 Got $1.2 million to spare? You could be the new owner of this gorgeous 1963 AC Shelby Cobra 260 Mark I that recently went up for sale. This early Shelby has had just two owners, and is in extraordinary condition for a 52 year-old car.
Just 75 Shelbys were made with the 260ci (4.2L) V8 engine, which, while not as impressive as the 427 that would turn up in the MkIII, still offers plenty of power for the 2,000 pound roadster.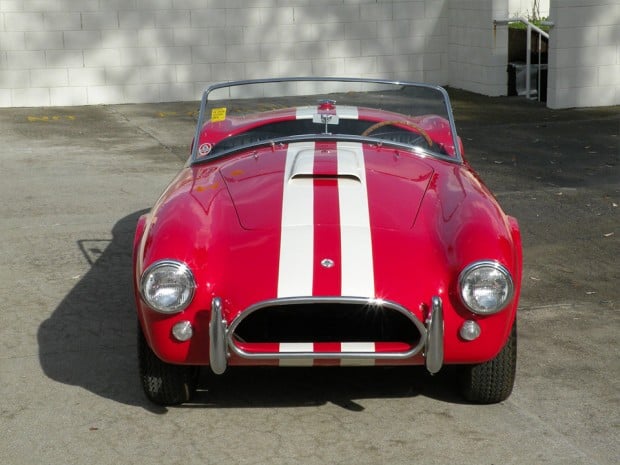 The car looks especially great in candy apple red with white racing stripes, and has no rust. Regardless of appearance, the Cobra still has a decent amount of usage. It had 60,000 miles on it when its second owner picked it up back in 1973, and the 5-digit odometer now reads just over 33,000. That could mean anything. 133,000? 233,000? Who knows. Still, it's an original Shelby, and it's in great shape. It doesn't hurt that the current owner kept it in a climate-controlled showroom for the last 42 years.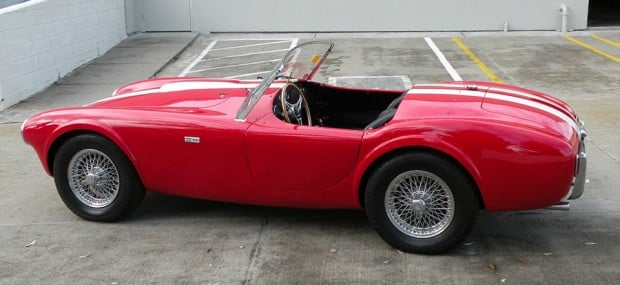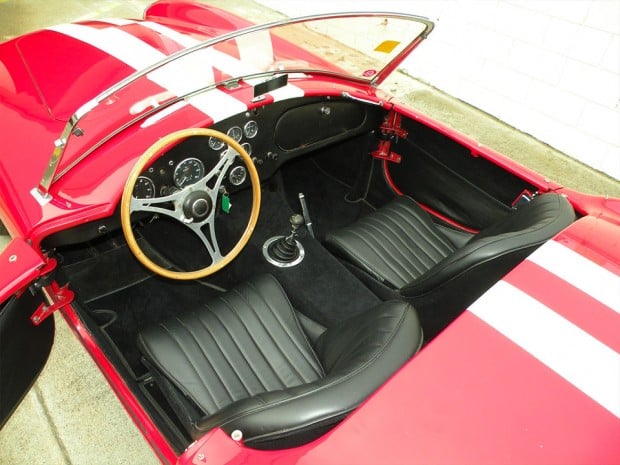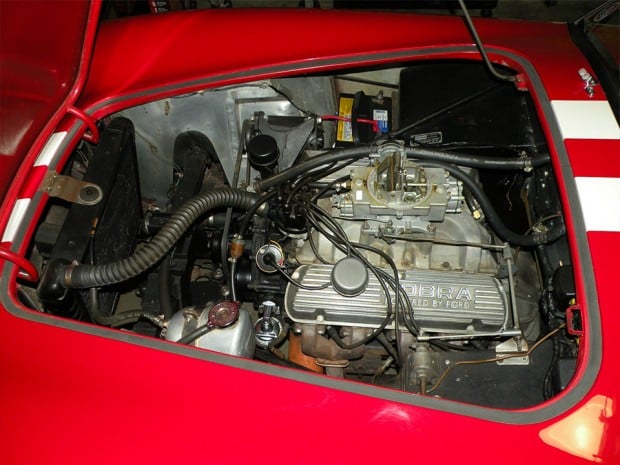 Head on over to eBay to check out full details on the auction.