Lexus Backburners Plans for LFA Successor
car | lexus | LFA | February 10, 2015
---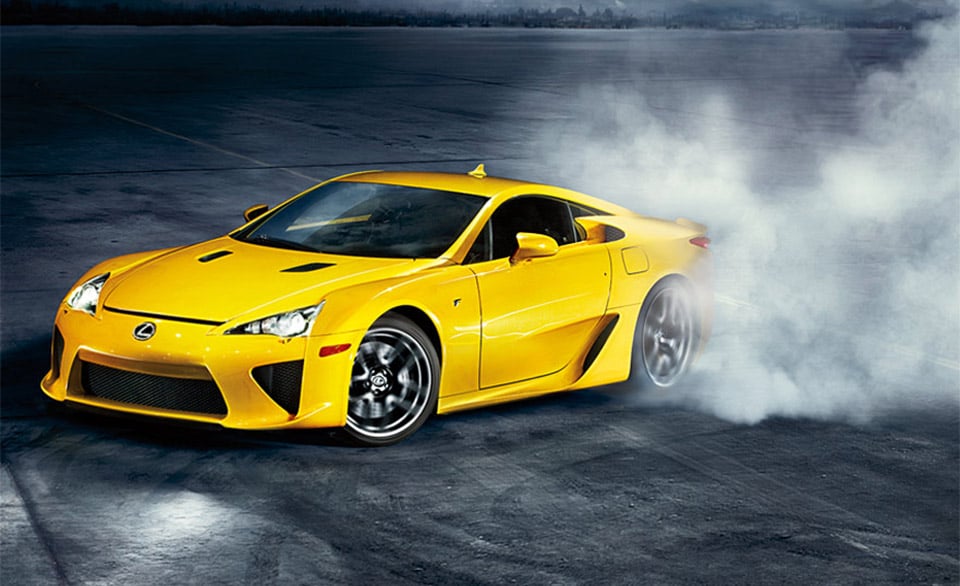 If you are a fan of the Lexus LFA, we have some bad news today. It appears that Lexus has opted to back away from its plans to get a replacement for the LFA supercar into production, at least for now. The LFA was an interesting car that was expensive and while impressive, it didn't quite offer the performance and dynamics of other supercars in its price range.
Still, the LFA looks fantastic in person and the sound is absolutely glorious. Lexus Executive VP Mark Templin said that there are no current plans to build the successor to the LFA. Instead, Lexus will focus on its F-series and F Sport line.
Beyond the just launched RC F and recently announced GS F, Lexus is expected to launch a new "halo" car in the near future. It seems it just won't be a LFA successor. Lexus is also tipped to be bringing a concept to Geneva, possibly a new incarnation of the LF-LC concept.