Man Faces Prison Time for Importing Nissan Silvia
nissan | Silvia | February 10, 2015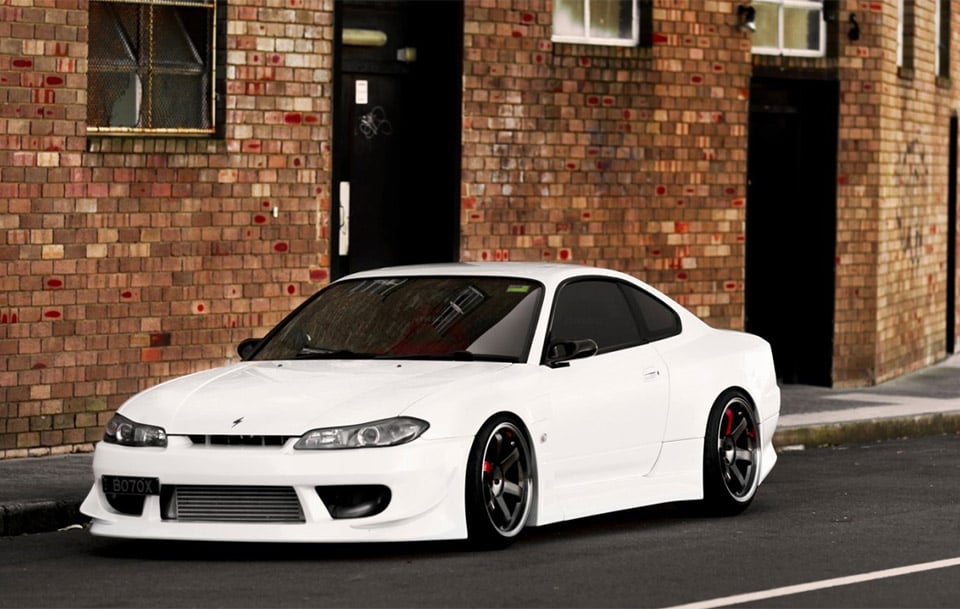 A Mississippi man faces the potential of a very severe prison term for something that doesn't seem that severe at all – smuggling a Nissan Silvia into the U.S. The maximum sentence the man could be hit with if convicted is 20 years in prison and a fine of up to $250,000. The Silva the man imported sells for around $20,000 in Australia where he apparently purchased the one he tried to get into the U.S.
The Nissan Silvia is a Japanese market car with the most similar car sold in the US being the Nissan 240SX. The reason the car is illegal to import into the U.S. is that it doesn't meet federal safety and pollution standards. The car in question was also a right hand drive model.
Defendant Kendall Noble hasn't said what he planned to do with the car, but it doesn't take a rocket scientist to figure out it involved driving it at high speeds. It's also unclear how he was caught. A sentence of 20 years in prison seems very harsh for importing a car.