Ford to Show off New Police Interceptor SUV in Chicago
2015 chicago auto show | ford | police | suv | February 11, 2015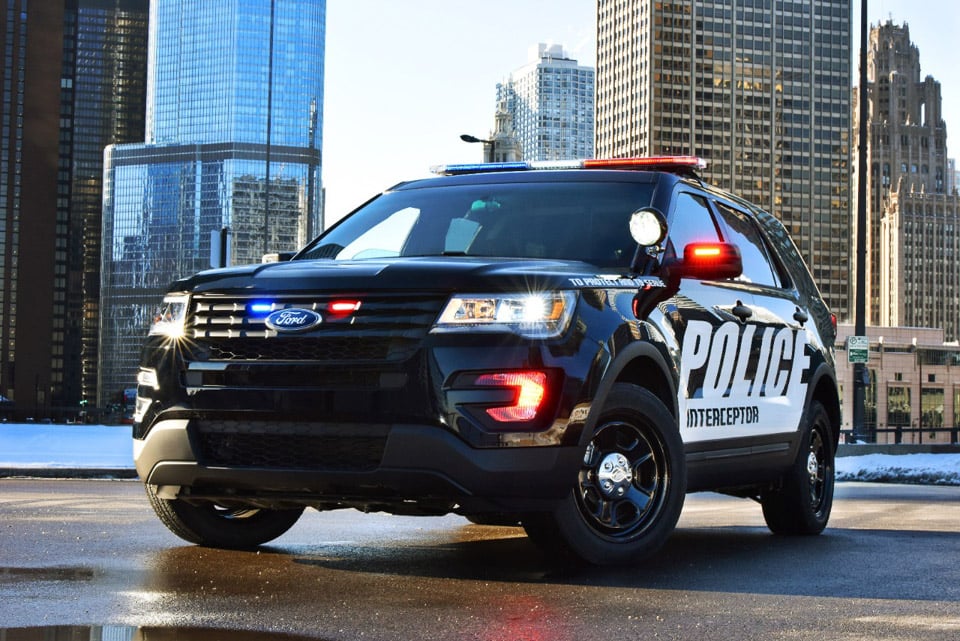 Ford has been in the police car game for a long time. In fact, one of the most common cars in use by police departments around the U.S. is still the Crown Victoria. Ford also has a number of police Explorers in use around the country, and is planning to show off its new 2016 Police Interceptor SUV at the 2015 Chicago Auto Show.
The 2016 Interceptor SUV is based on the Ford Explorer, but that is where the similarities end between the design of the consumer and police variants. 90% of the interior of the police vehicle is changed compared to the standard Explorer. It also has a new front and rear end along with different headlights. One of the coolest features of the police vehicle is that it has tech that can warn officers if someone is trying to sneak up behind the car.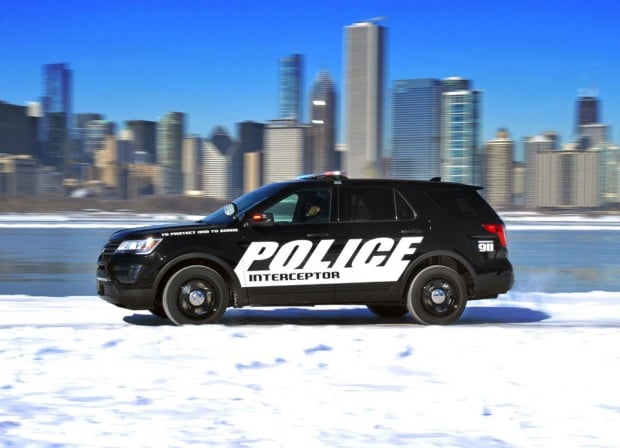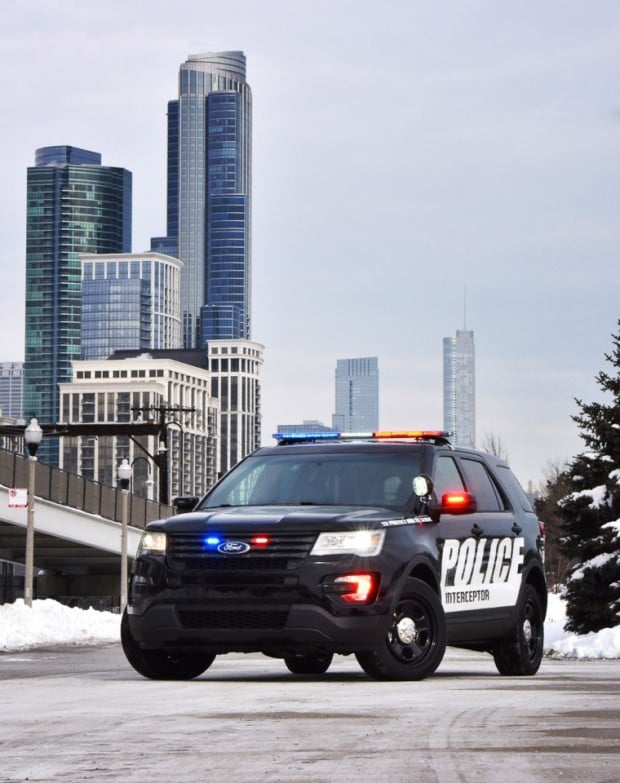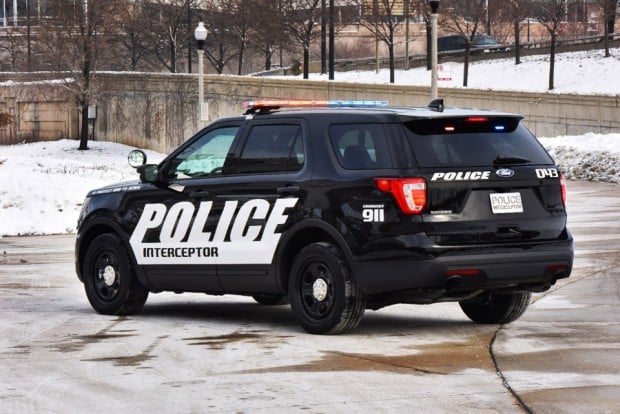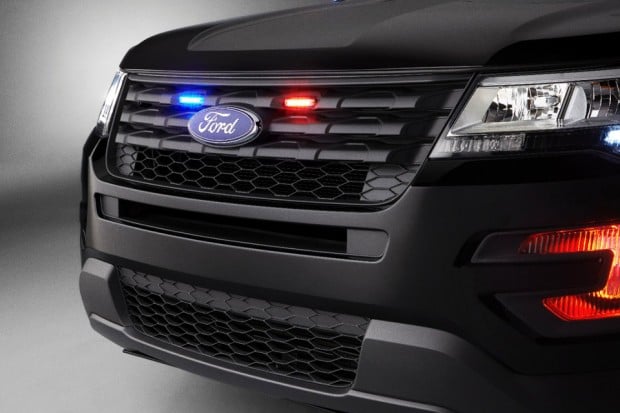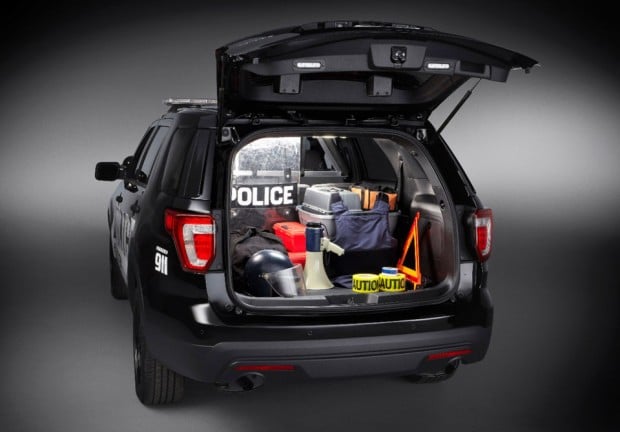 Interestingly Ford says that it has 55% of the share of the cop car space with the Interceptor SUV.