2016 BMW Alpina B6 xDrive Gran Coupe Packs 600hp
alpina | bmw | gran coupe | sports car | February 12, 2015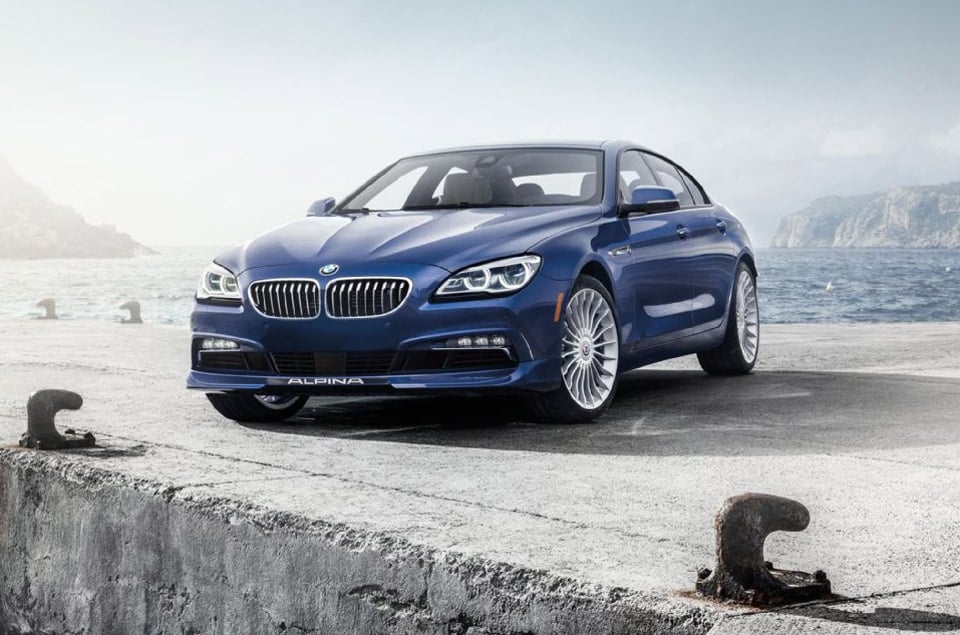 BMW has updated one of its glorious gran coupes for the 2016 year model. This car is the 2016 BMW Alpina B6 xDrive Gran Coupe and for the new model year the car gets a bump in power and some visual changes. The important part is the power bump.
The car now squeezes 600hp and 590 lb-ft. of torque from its 4.4L twin-turbo V8 engine. That is a gain of 60hp and 50 lb-ft. of torque compared to last year's model. To get more power, BMW updated the fuel system and reworked the air intake. The car can rocket to 60mph from a stop in 3.6 seconds and has a top speed limited to 200 mph. All that power goes to the road via an 8-speed automatic transmission.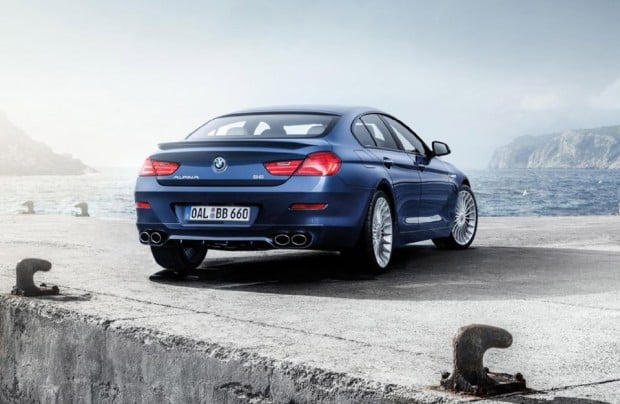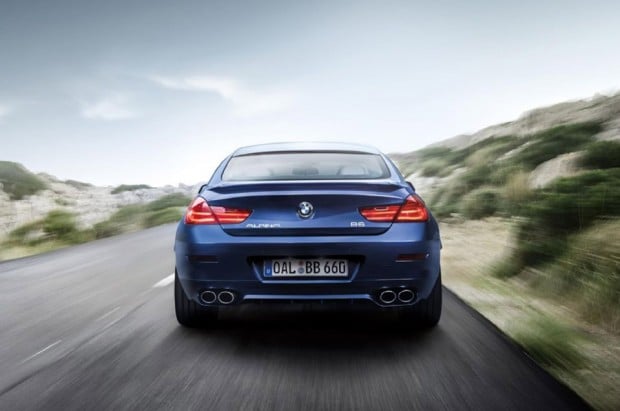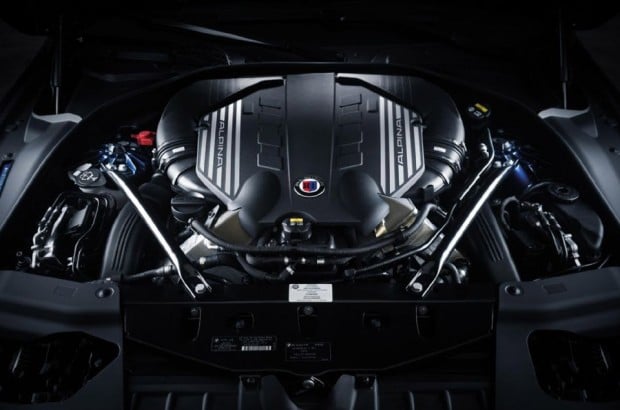 The car looks really good on the outside, though I'm not such a fan of the rear spoiler. The new Alpina B6 Gran Coupe will set you back $118,225(USD) with US deliveries set for June.